Sports Betting Podcast. Episode 9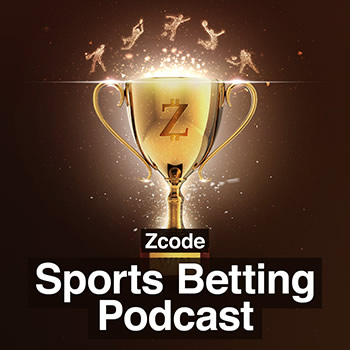 Hockey Legend Interview with Omega: Live Betting Insights From Real Ex-NHL Player Himself!

I am really excited about todays interview! Together with me on the show I have …a surprise.. a mysterious man.. a Hockey Legend.. Well.. He is too well known in major sports to be named, so for his privacy lets call him simply Omega… A professional athlete, a star goaltender and an ex-major league NHL player.
Inside this episode you will learn:
A humble story of the legendary ex-NHL Star goalie.
The difference of being a professional player on sports and being professional bettor
Betting Insights from the goalie perspective.
How to read the game and win with Live Betting.
Spotting the mindshift and mentality of a team during Live Betting
How to analyze team chemistry and momentum to decide a winner?
How much in a game decided by a goalie?
"Fixed games" in PRO sports. Can Vegas sportsbooks really fix the game?
Upsets in Major sports. Best vs Last. Why do upsets happen?
What is behind the streaks in sports and how to use it to your advantage?
Secrets of Omega Live Betting System and Quarter Live Betting.
 Also available on ITunes.
P.s. If you like our show please take a moment to leave a review on Itunes. It will really help us spread the word. Thank you!
========
P.S. Upgrade to Zcode VIP Club and Unlock All Winning Picks. Instant Access.