A long anticipated new episode is here
Featuring @Scotty and his legendary MIG SPORTS 2.0 GRID system
Scott went from your standard action bettor to someone who saw an opportunity in the market to make consistent profits from betting. In this episode Scott talks about his notorious money management system that is MIG (Monthly Income Generator) also knows as the GRID system. It is one of the hottests topics within the community, utilised by some of the industry's best investors. The episode also covers topics of stigma around the sports betting and the efforts required to bet before online bookmakers started to become a thing!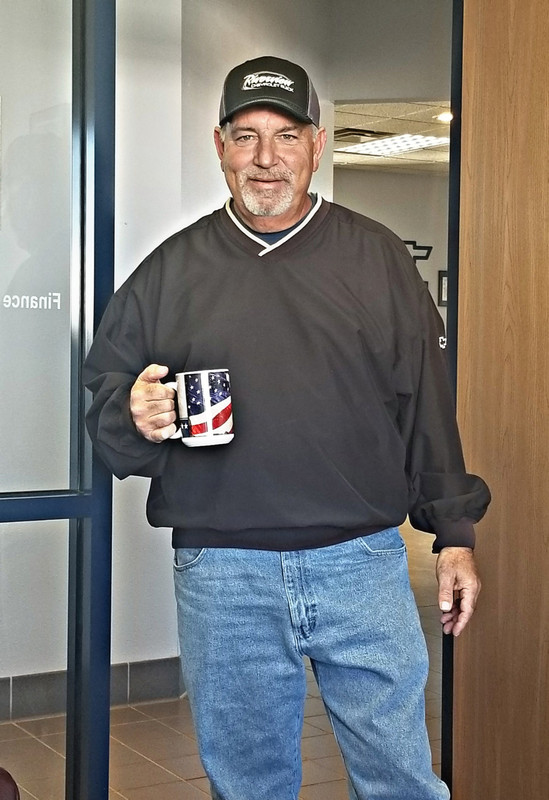 Listen here https://soundcloud.com/zcodesystem/featuring-scotty-and-his-legendary-mig-sports-20-grid-system-on-a-journey-to-gain-1000x-initial-bankroll
or on iTunes
========
P.S. Upgrade to Zcode VIP Club and Unlock All Winning Picks. Instant Access.