Visit your favorite online sportsbook and there is a good chance one of the few sports being offered to wager on right now is esoccer. Since the world's top soccer leagues went on hiatus due to COVID-19, esoccer has been offered by leading sportsbooks including Bet365, William Hill, and others like never before.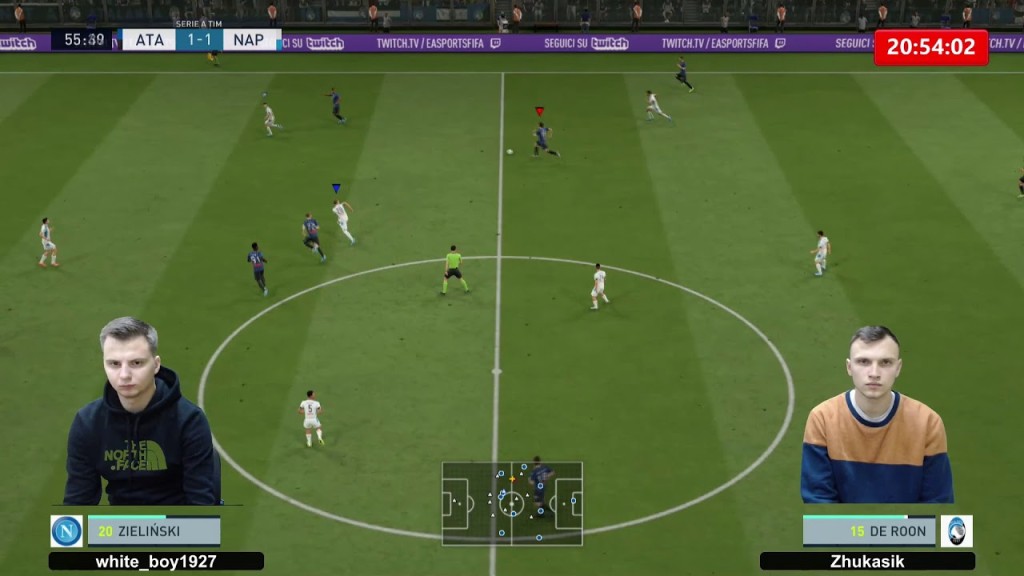 So, what is esoccer and is it worth my time to wager on it?

Esoccer is one of the fastest-growing esports being played right now. One of the best aspects about it and why it appeals to bettors is it isn't a role-playing game. Esoccer is just a virtual version of the real game. There are thousands of top players/gamers in the esoccer world. Each day, the best players around the globe play in tournaments. Two of the most popular and ones you will find on Bet365, for example, are Esoccer Liga Pro FIFA and Esoccer Battle Champions League FIFA.
Zcode offers all popular tools for esoccer (cyber soccer) like line reversals: https://zcodesystem.com/line_reversals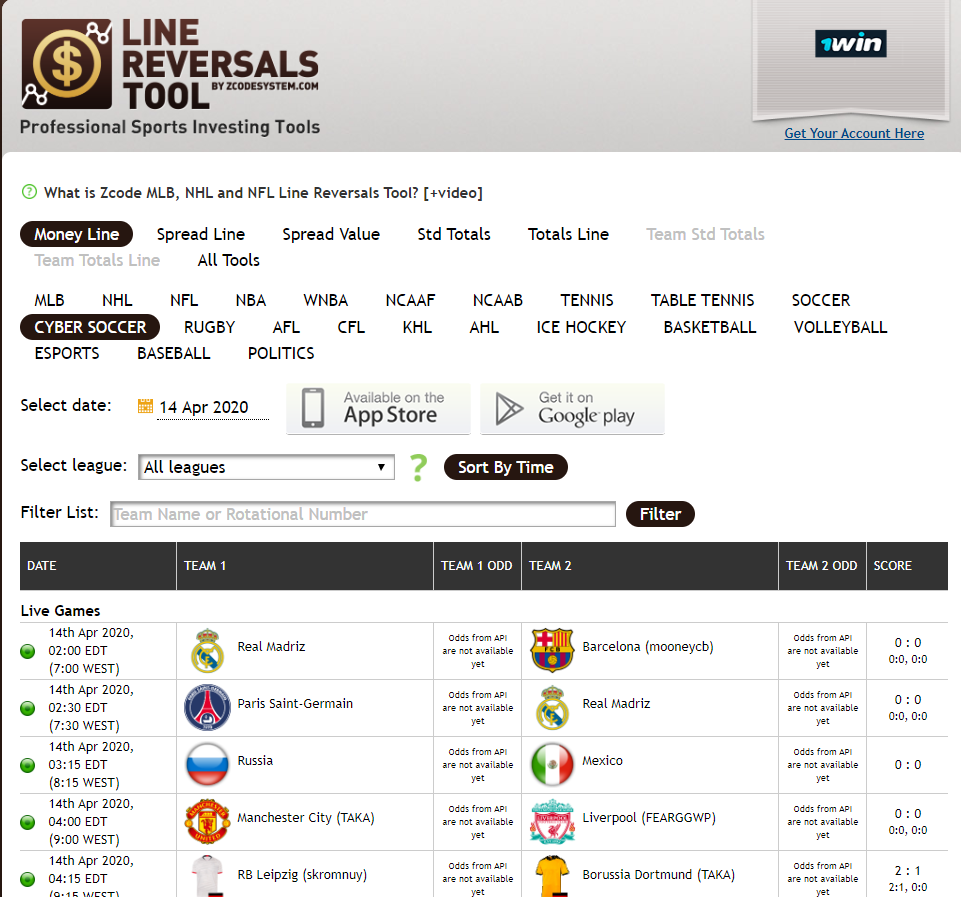 The top esoccer competitions all play the top-selling soccer videogame in the world, EA Sports' FIFA '20. Although some competitions do play PES. You can wager on the games that are played online and even watch the matches play out on sportsbooks' websites that allow live streaming. This enables you to bet in-play while watching the action.
Things to understand about esoccer
It is important to note that esoccer isn't exactly like real soccer. It is a videogame and some things can occur that do not in the real game. Once you get the idea that it isn't real soccer and shouldn't resemble it out of your mind, betting on esoccer is fun and profitable.
Esoccer betting strategies
Esoccer matches occur at set times throughout the day. Games have multiple markets to bet on. You can wager on the game scoreline, total goals, both teams to score and much more. Although esoccer doesn't have as many markets as a real-life game would have, e-matches give you the basic ways to bet.
It is important to know that not all esoccer league's play the same number of minutes per half. There are 8-minute games and 12-minute matches for example. The outcomes of bets can hinge on the amount of time of each half.
If you want to bet on esoccer but do not have much experience with it, then you don't need to fret. There are a number of websites that track the teams/gamers and give you stats just like in real soccer. There are so many teams/gamers in the esports/esoccer world that it can become quite confusing. If you want to bet on a match, then identify the game in advance before researching the teams/gamers. Treat esoccer betting like you approach traditional soccer wagers.
Just like in traditional soccer, there are players that are better than others. Although they are good enough to make it into an esoccer league and featured on a betting website, it doesn't mean the two players are evenly matched.
Zcode System esoccer tools and picks
If you want to wager on esoccer and make profits, then head over to Zcode System. We have added esports picks and tools to the website allowing you to wager on esports like esoccer with confidence. While you are there, check out the other great esports picks for CS:GO, League of Legends and more. You won't regret it.
Upgrade now to Zcode vip and follow esports and other sports now. Click here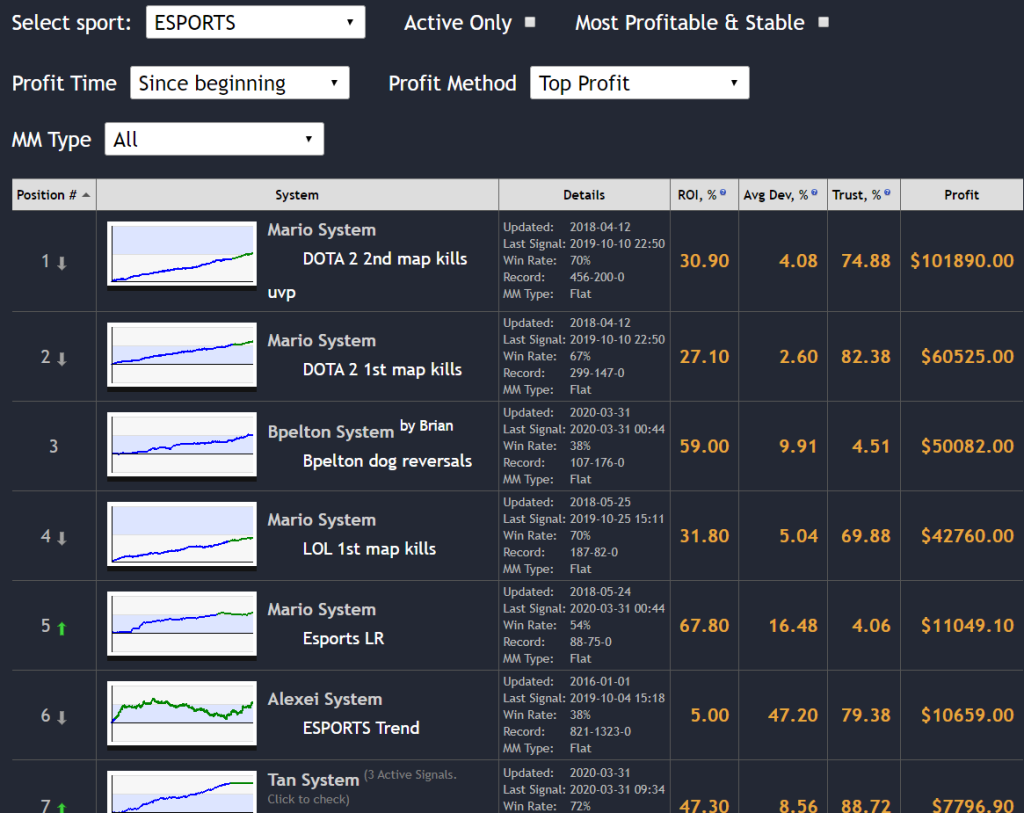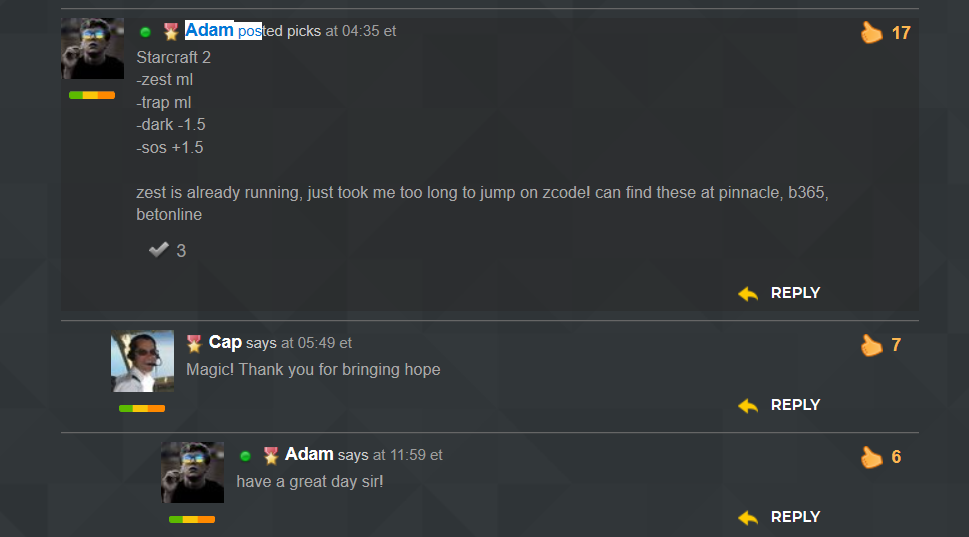 Upgrade now to Zcode vip and follow esports and other sports now. Click here
========
P.S. Upgrade to Zcode VIP Club and Unlock All Winning Picks. Instant Access.