European soccer will see several big fixtures take place this weekend around the continent. In England, Premier League teams will turn their focus to the FA Cup, and no game this weekend in the United Kingdom will be bigger than Arsenal versus Manchester United.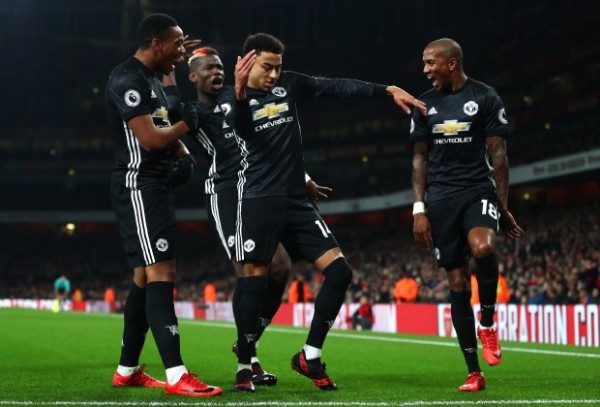 Meanwhile, Germany, France, Italy, and Spain will see plenty of elite soccer action this weekend. Let's look at some of the weekend's biggest games in Europe starting with Friday night's game between Arsenal and Manchester United.
Friday, January 24
Arsenal vs. Manchester United – FA Cup
Manchester United is in brilliant form having won seven games straight in all competitions. Since Ole Gunnar Solksjaer took over as manager, the Red Devils have been nearly unstoppable. Arsenal hasn't been quite so good. The Gunners have been inconsistent since Christmas. The good news is they are playing at home where they have won 14 of their last 17 games.
Expect a close, cagey cup-tie. But Manchester United look more like the team of old and will get an away win in the FA Cup.
Winner: Manchester United
Saturday, Jan 26
Sevilla vs. Levante – La Liga
Sevilla has slipped up in its last six La Liga games winning once, losing twice and drawing three games. Sevilla's focus is no longer on winning the league, rather it is finishing in the top four and advancing in the Copa del Rey. The team defeated rivals Barcelona in midweek to take a 2-0 lead in the Copa del Rey. Now, Sevilla turns its attention toward Levante.
Levante is midtable and in similar league form to Sevilla. The Valencia-based team has won just once in its last six matches, losing three times.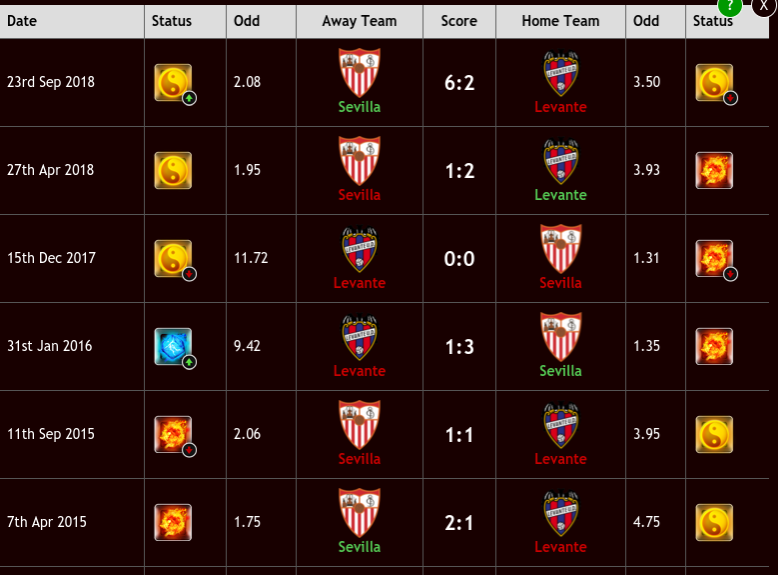 In their last six meetings, Sevilla has posted three wins and two draws against Levante. Sevilla will make it four wins in its last seven against Levante. Sevilla has better players and more to play for.
Winner: Sevilla
Wolfsburg vs. Bayer Leverkusen – Bundesliga
Wolfsburg is one of the hottest teams in Germany's Bundesliga right now. The club has won four of its last six games and according to ZCode, Wolfsburg is 'burning hot down'.
Bayer Leverkusen may have won three of its last six matches, but the team has been a major disappointment this term. Bayer is 'average' according to ZCode. The club has posted just 11 of 27 points on the road this season. Wolfsburg has posted 12 of 27 possible at home.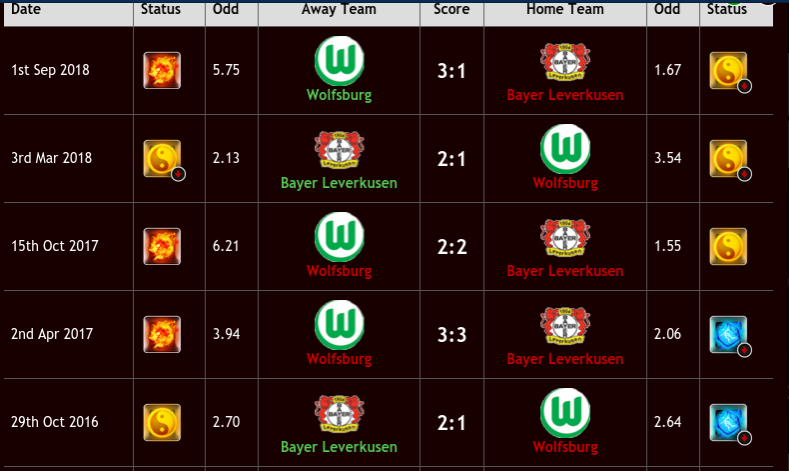 Expect a close game between the two rivals. Neither scores a lot of goals, Wolfsburg 28 (+4-goal difference) and Bayer 26 (-4-goal difference). The home team in this rivalry has lost the last three out of five games. Wolfsburg will buck that trend and get a home win.
Winner: Wolfsburg
AC Milan vs. Napoli – Serie A
AC Milan and Napoli is always one of the biggest games in Italy. Both clubs are 'burning hot', but Milan has struggled against Napoli in recent years. Add in that Milan has lost striker Gonzalo Higuain who joined Premier League team Chelsea this week.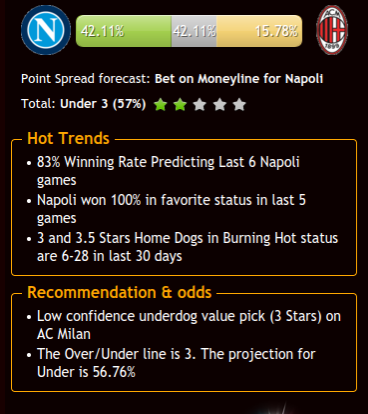 Napoli has not lost to Milan in their last eight meetings. The Naples club is far more talented right now than Milan. Napoli will get the win and 2.5 goals should be tallied in this one.
Winner: Napoli
========
P.S. Upgrade to Zcode VIP Club and Unlock All Winning Picks. Instant Access.