Lets make
November to remember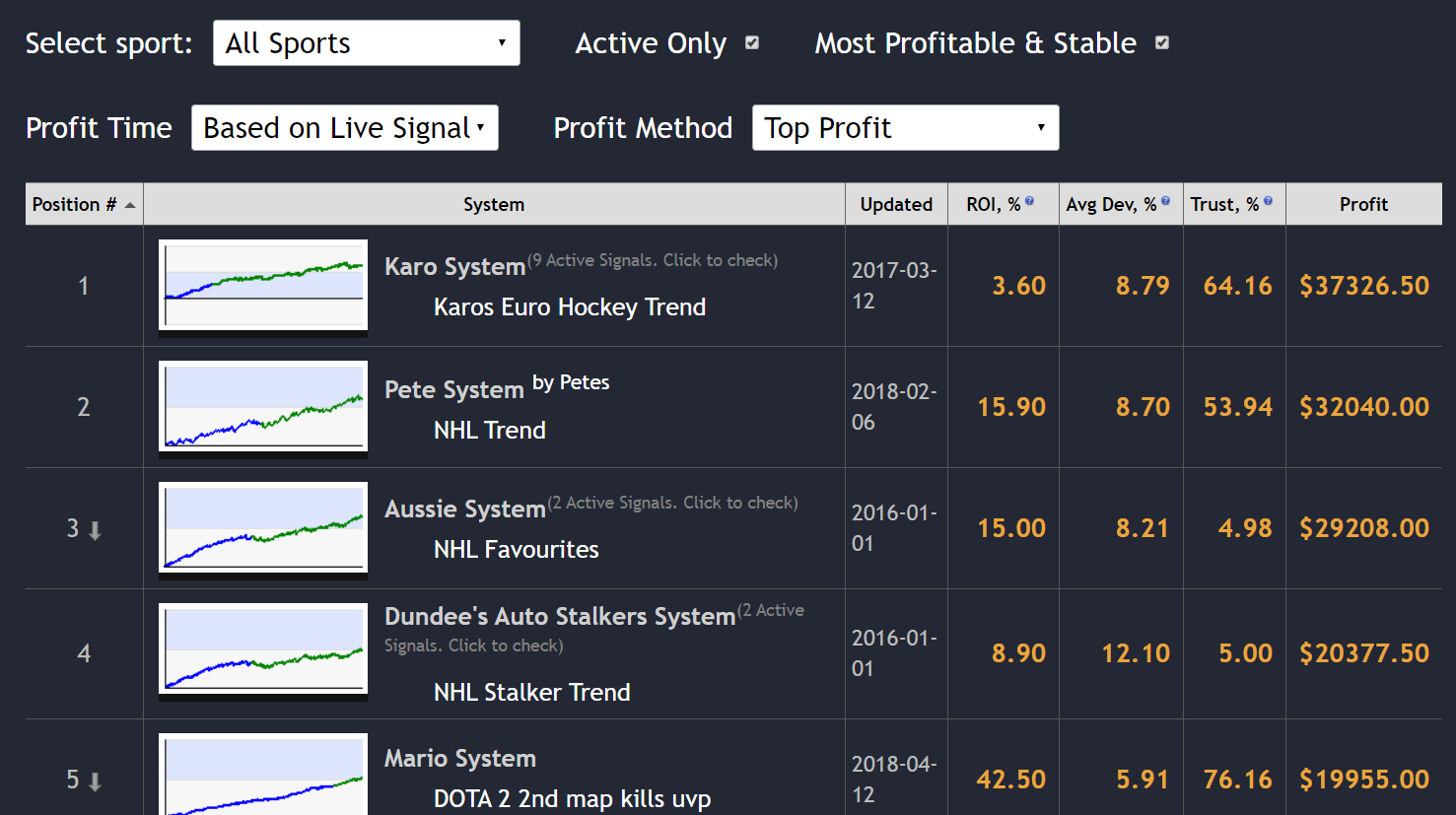 Check the top automated systems you can follow this month!
In our effort to improve the transparency and tracking Zlab is adding 2 important features to all automated systems:
1. Each trend within a system is now clearly marked with its profit, ROI, Trust factor etc.
2. The LIVE forward test results will be marked in GREEN while backtest remain in BLUE. This will help you understand if we can trust the trend or it's "over optimized" and only good on backtest but fails on the forward test.
3. Trend approvals by users. Now everyone can go to specific trend and approve it.
Remember you can only approve specific trends within a system, not system as a whole.
Trend approval is basically a user review on how much we can trust specific automated system. You can also report a bug directly to Zlab.
Check the top systems here
https://zcodesystem.com/topsystems.php
========
P.S. Upgrade to Zcode VIP Club and Unlock All Winning Picks. Instant Access.