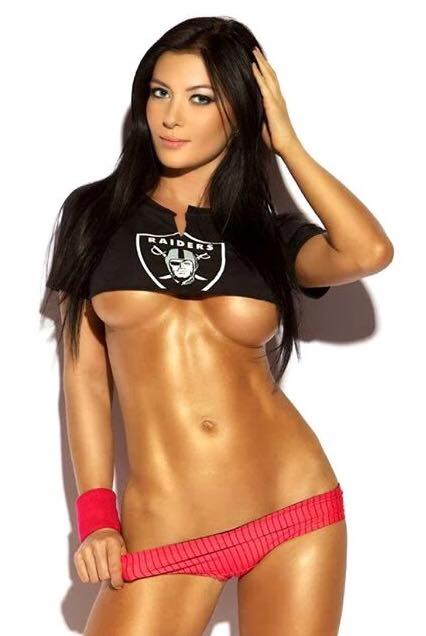 CONTEST TIME! ROUND 1 RECAP
All right fellas! Welcome in the next fantastic Zcode Cash Contest! Remember, every Zcode member is welcome in the contest and all you need to do is read the rules and start posting valid picks on the contest forum. Tons of cash are waiting and of course, a lot of fun is guaranteed!
Great to see many new members participating in the contest already, but to be honest round one was dominated by big fish known from previous contests and this makes me very happy that contests have so many devoted fans! I do appreciate your participation!
Round 1 MVP title goes to famous Mikhail(auramedia), Anthony(tony.moch***), Nediak(spned***) and Peter(petek***) our old Zcode friends and proven NFL expert. They all made maximal possible single round profit taking high-risk picks. Excellent play guys! Great to see you in the competition again! Please keep in mind that odds in the contest are limited to 2.5 so calculations were adjusted accordingly.
Over $400 in just one round made also contest superstar Peter(petek***) and.. oh boy, Slovenian youngster (still a youngster?) Jaka(jaka.josipo***). Worth to notice that Jaka(jaka.josipo***) is the only one player in round 1 who won 3 submitted picks and is the leader in the longest winning streak competition. Congratulations!
Please take a look below on all top players in round 1 and be ready for round 2, it is just behind the corner! Start on Saturday! Good luck!
TOP 10 PLAYERS IN THE ROUND 1
1 Mikhail(auramedia) $10 450
2 Anthony(tony.moch***) $10 450
3 Nediak(spned***) $10 450
4 Peter(petek***) $10 435
5 Jaka(jaka.josipo***) $10 407
6 Angel(angel90lez***) $10 399
7 Jake(krask***) $10 336
8 Duane(dpa2711) $10 297
9 B(manchesterunitedr***) $10 294
10 Rafa(rafa.bcn***) $10 276
RULES

Prizes
NFL King Platinum Prize – 1st place
$400 USD
NFL King Gold Prize – 2nd place
$200 USD
NFL King Silver Prize – 3rd place
$125 USD
Special Prize – Longest winning streak 1st place
$150 USD
Special Prize – Stage one winner (rounds 1-3)
$100 USD
Special Prize – Stage two winner (rounds 4-6)
$100 USD
Special Prize – Stage three winner (rounds 7-9)
$100 USD
CASH CHAMPIONSHIP – NFL KING 2018 is LIVE! here!
Read the rules and join! Everybody is IN!
Become the next Zcode Legend!
And Win CASH prizes

!
========
P.S. Upgrade to Zcode VIP Club and Unlock All Winning Picks. Instant Access.