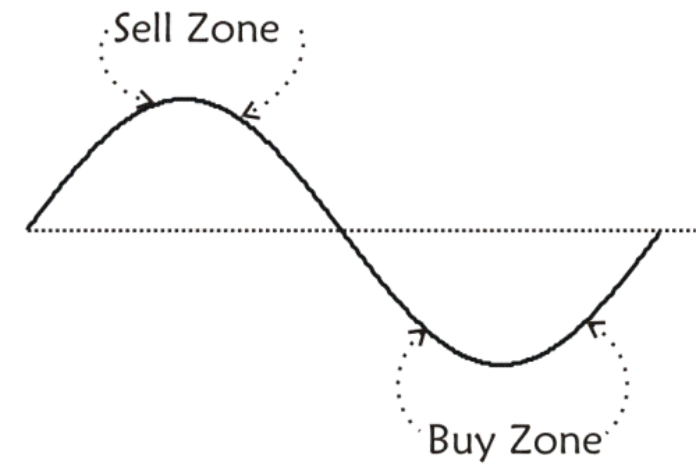 Bottom fishing in the financial markets is defined as investing in stocks that are cheap because of a problem with the company or the economy. A bottom-fishing investor speculates that the stock's depressed price is temporary, will recover and make for a profitable investment.
Obviously, sports investing can incorporate the same principle. A great way to invest in MLB is to look at teams who made the playoffs the previous year and/or had high hopes for this season but have started poorly and are currently under .500. While they might not recover to compete for a playoff spot, they are most likely better than they are playing right now.
Predicting their upswing correctly can present substantial value on the money line, especially during May and June. This is because the betting public is quick to give up on them and public money flows to the other side. Books are able to shade lines and offer a little more value on these teams because of the public perception.
Teams like the Toronto Blue Jays and San Francisco Giants currently fit this profile. Obviously, injuries play a part in this but they are both most likely better than how they are playing. Using the ZCode MLB Team Strength Oscillator is a great way to view these underachievers and see if a potential upswing is on the way. Here is a screenshot of the oscillator showing the Toronto Blue Jays:

Monitoring injuries and pitcher matchups with these underachieving teams on the potential upswing and investing at the right time is a great way to make your MLB season a profitable one.
========
P.S. Upgrade to Zcode VIP Club and Unlock All Winning Picks. Instant Access.