2016 MLB Rest of Season Rankings and Predictions
2016 MLB Predictions: NL East Picks – Nationals, Mets, Marlins
Washington Nationals (currently 54-36): 96-66: Almost nothing has gone wrong for this team and with David Murphy looking good I fully expect them to continue their dominance of the NL east.
Miami Marlins (currently 47-41): 88-73: The Marlins are a possible feel good story for a wild card spot if the Mets can't get back on track after the injuries they've suffered. Anything can happen down the stretch here.
New York Mets (currently 47-41): 85-76: The Mets are slumping due to injuries and may lose traction in the wildcard race as a result. The Marlins are playing well and will give them a tough run.
Philadelphia Phillies (currently 42-48): 73-89: The Phillies had an unexpected hot start to the season but they leveled out quickly. No one expected anything big from them as they are in rebuild-mode. They will be a contender in the coming years, but this season they remain irrelevant.
Atlanta Braves (currently 31-58): 62-100: The Braves were irrelevant in April, nothing has changed since then and nothing will change now.
2016 MLB Predictions: NL Central Picks – Cubs, Cardinals, Pirates
Chicago Cubs (currently 53-35) 99-63: The Cubs are doing as expected with a wildcard dog fight. They've been slumping in june-july where they've gone 14-20, but I expect them to rebound after the break and continue forward to take the division.
St. Louis Cardinals (currently 46-42) 89-73: The Cardinals are hitting the ball well but can't seem to get on track defensively. Their pitching has been inconsistent and the defense has made far too many errors. I expect them to bounce back after the break and make a run for a wild card spot.
Pittsburgh Pirates (currently 46-43) 82-80: The Pirates are rallying as of recent, but a hitting spree wont be enough to carry them to the playoffs.
Milwaukee Brewers (currently 38-49) 70-92: For a team that is rebuilding and had a tough schedule over the last few weeks, the Brewers are playing better than expected. That said, the Cardinals and Pirates are playing in what feels like a different league and the Brewers will have to save their playoff hopes for next year.
Cincinnati Reds (currently 32-57) 61-101: The Reds are rebuilding and injured. There is nothing to expect from them except more and more losses.
2016 MLB Predictions: NL West Picks – Giants, Dodgers, Rockies
San Francisco Giants (currently 57-33) 95-67: The Giants are the best team in baseball despite a tough set of injuries over the course of the season thus far. There's no one to challenge them in this division at this point. The Dodgers are a solid team but will almost certainly be unable to catch them/
Los Angeles Dodgers (currently 51-40) 88- 74: The dodgers would be a shoe-in for me in nearly any other division. Rookie shortstop Corey Seager is a rookie of the year candidate and I don't see the team slowing down as the season closes. I like them as a wild card pick for the playoffs, but they won't catch the Giants for the division.
Colorado Rockies (currently 40-52) 77-85: The Rockies are under 500 at home and are even worse on the road. They can't seem to win anywhere this year and will continue their downward spiral into irrelevancy for this season.
San Diego Padres (currently 38-51) 72-90: Nobody expected anything spectacular from the Padres this season, but they've still managed to underperform. They've been hitting better as of recent but they can't get their pitching on track and their defense is garbage.
Arizona Diamondbacks (currently 38-52) 70-92: Shelby Miller has been terrible. Little room for Arizona to improve.
2016 MLB Predictions: AL West Picks – Rangers, Astros, Mariners
Texas Rangers (currently 54-36) 89-73: The Rangers are probably the best team in the AL. They certainly have the most wins so far and they've done so despite some serious injuries and shortcomings in the pitching staff.
Houston Astros (currently 48-41) 86-76: Off to a slow start but surging again but unlikely they'll beat out the very talented rangers team for the division. Expect to see them make the playoffs nonetheless.
Seattle Mariners (currently 45-44) 81-81: The Mariners started out red-hot and then faced a surge of injuries that slowed them down. It's still hard to ignore the opening two months Servais gave them and as a result they're still alive in the playoff hunt.
Oakland A's (currently 38-51) 72-90: The A's are on pace for another terrible season this year. I expect them to bounce back and avoid the 100 loss mark, but not by much.
Los Angeles Angels (currently 37-52) 69-93: The Angels have been riddled with injuries and lacked depth to begin with. Almost nothing has gone right for them this season and I don't expect that to change.
2016 MLB Predictions: AL Central Picks – Indians, Tigers, Royals
Cleveland Indians (currently 52-36) 93-69: The Indians have been slumping recently going 4-6 in July but I expect them to bounce back after the break and continue to dominate this mediocre division.
Detroit Tigers (currently 46-43) 82-80: Somehow managing to pull off wins despite being one of the worst pitching teams in the AL. I expect them to lean towards a .500 finish.
Kansas City Royals (currently 45-43) 82-80: The Royals can't seem to pull off road wins and their starting pitchers are leaving far too much up to the bullpen. They are off to a surprisingly slow start but the division is totally mediocre so it's still anyone's race.
Chicago White Sox (currently 45-43) 80-82: The White Sox cant win in their division as they are 6-20 against the three teams above combined. Unless that changes, expect them to fall into the 4th place slot for the AL central.
Minnesota Twins (currently 32-56) 65-97: The Twins are terrible and there's little more to say. Maybe they'll finish with more wins than the Braves.
2016 MLB Predictions: AL East Picks, Blue Jays, Red Sox, Orioles
Toronto Blue Jays (currently 51-40) 92-70: This is the best Blue Jays team we've seen in at least 20 years and I like them to make a strong run at the end to win the division.
Boston Red Sox (currently 49-38) 90-72: The Red Sox are a hitting powerhouse with mediocre pitching. They're a team stacked with all stars but I can't stand the thought of them winning the division.
Baltimore Orioles (currently 51-36) 90-72: Somehow the Orioles made it to the mid-way point with the best record in the East. That was largely due to an impressive run of strong hitting and lots of home runs. I expect them to lose steam and fall behind both the Red Sox and the Jays.
New York Yankees (currently 44-44) 86- 76: The Yankees are stumbling but should be fun to watch depending on whether they're buyers or sellers approaching the deadline. Look for them to make big moves either to rebuild or make a run.
Tampa Bay Rays (currently 34-54) 68-94: The only team not contending in this division. They'd probably win more games if they brought Wade Boggs out of retirement and let him shotgun beers while playing third base.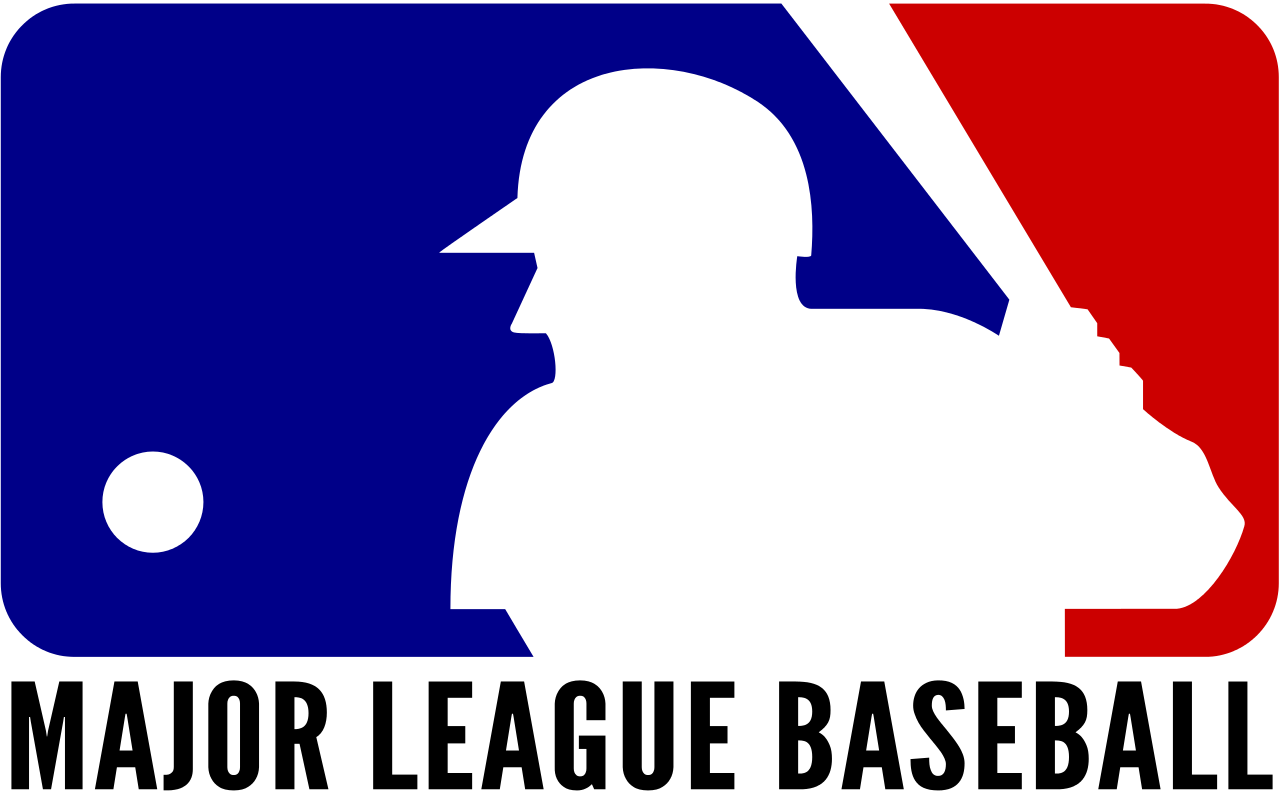 ========
P.S. Upgrade to Zcode VIP Club and Unlock All Winning Picks. Instant Access.