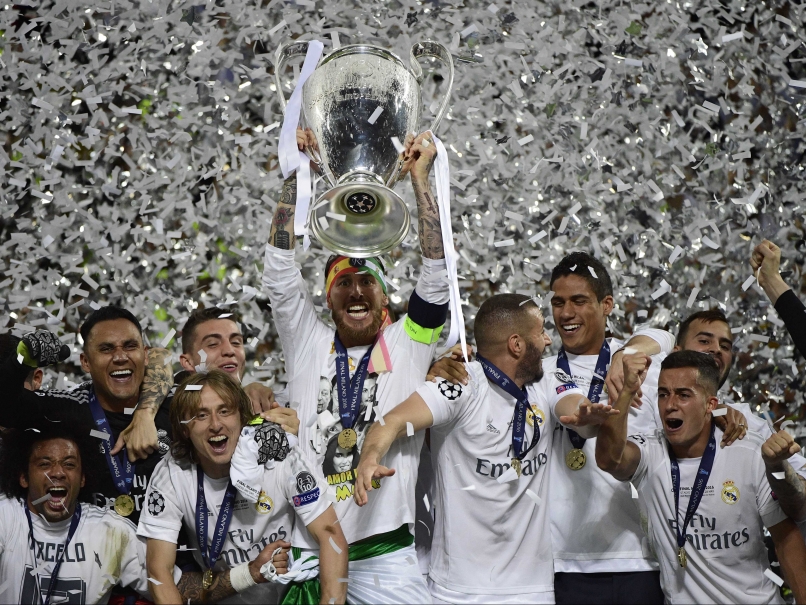 Are you ready for kickoff? The new English soccer season is set to start this weekend while Germany, Italy and Spain start their seasons the following week.
Yes, the top four leagues in Europe are back at it, and it is time to get excited for the soccer season and to look at the most profitable leagues. Of course, readers of our blog should have already wagered on their English Premier League futures winner, but what can we expect from the soccer season?
English Premier League
This season's EPL won't be wide open, but there are three to four teams that have a chance of lifting the title at the end of the term. Manchester City, Manchester United, Chelsea and Arsenal all made significant moves in the offseason and are yet to lose any major star. All four will be favored in their matches and a cheeky accumulator could land a decent little profit.
The good thing about the Premier League is the league does throw up surprises each week. Compared to some of the top European leagues, the action can be quite difficult to predict because of the high-energy play. Even the favorites can get a run for their money.
Tip: Huddersfield, Brighton and Newcastle are all promoted teams playing in the EPL this season. Huddersfield especially look weak. Betting against all three could be quite profitable in week 1.
La Liga
The Spanish league is traditionally ruled by two teams: Barcelona and Real Madrid. It is unlikely that either of these super powered teams will lose any give week. In the 38 game league season of 2016-17, the two combined to win 57 games, with 19 being draws or losses. Betting on these two weekly won't land you much profit, but continually wagering on them throughout the year can.
Barcelona and Real Madrid are so equal, sportsbooks have the two teams both set at odds of 10/11 to win the league. Things drop off quite quickly from there with Atletico Madrid clocking in at 33/1. That would be a great bet to take as Atletico is a well managed team. Unfortunately, the club has been banned from signing any new players this offseason. Without new players, there is little chance Atletico have the power to challenge for a title.
Tip: Four Four Two magazine is predicting Real Madrid to win the league, but with Barcelona currently negotiating for Liverpool's star playmaker Philippe Coutinho, the Catalan club could walk away with the trophy.
Seria A
The Italian league has seen the waking of a sleeping giant at AC Milan. After years of tightening its belt, the club have splurged on new players. Milan has spent €174,000,000 to sign new stars, and the outlay of cash for players should see them finish in the top two. Milan is a great 13/2 to win the league, third favorites according to leading sportsbooks. Of course, reigning champions Juventus is the favorite at 4/6, but no team has had the summer that Milan has.
Tip: AC Milan signed star defender Leonardo Bonucci away from Juventus this summer. He is one of the world's best defenders and will improve Milan's rearguard. Expect Milan to give up few goals this soccer season.
Bundesliga
Germany is ruled by one club, Bayern Munich, who should have little trouble in winning the competition once again. The addition of James Rodriguez from Real Madrid improves the team's overall quality even more. The team is 1/7 to win the Bundesliga outright and it should have no problem doing it.
Tip: They won't win the league, but keep an eye on RB Leipzig and Hoffenheim this soccer season. Both punched above their weight last term, and both can be quite profitable if they do it again.
It is going to be another great European soccer season with the top four leagues, and if you use the great tools from ZCode System, it will be a profitable one, too.
========
P.S. Upgrade to Zcode VIP Club and Unlock All Winning Picks. Instant Access.