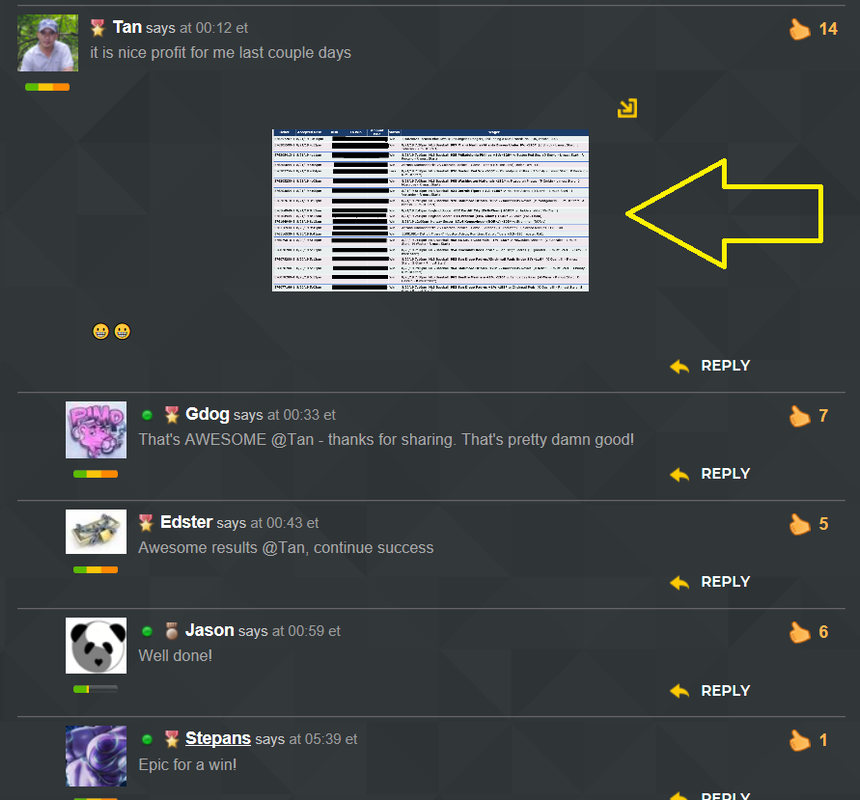 If you go on zcode vip wall today and scroll down, you will see this: … Read more

The 2019 NFL regular season is inching closer with kickoff just a few weeks away.
Still, there are preseason games to play and it is … Read more

The MLB season is down to the final six weeks and numerous teams are still in the wild card hunt.
The push for the playoffs … Read more

This summer ZCode System has presented several NFL betting strategy and hacks articles to help you make more profits when wagering on football all season … Read more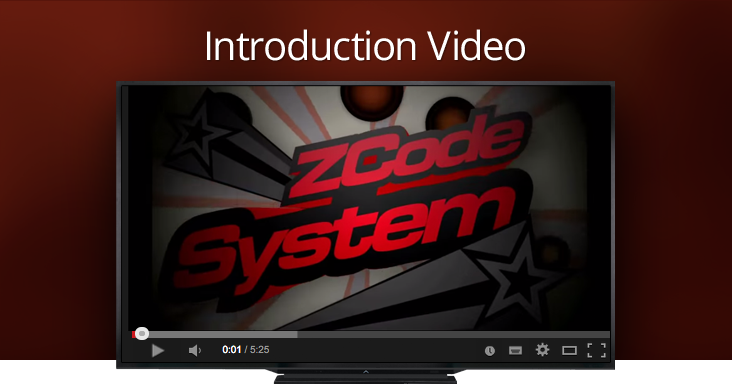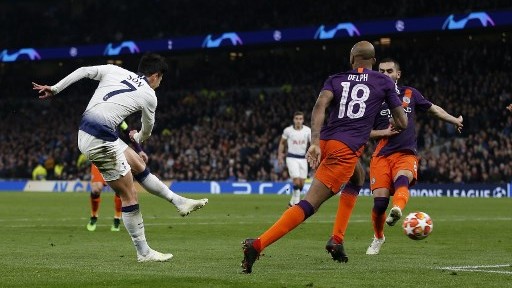 The English Premier League marches into matchday 2 of the season.
Two big matches are on tap this weekend with both featuring one of the … Read more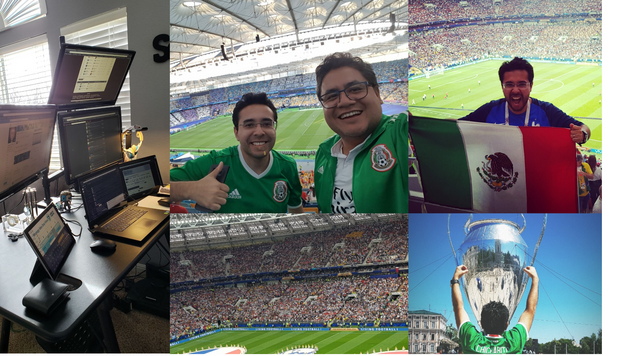 You are not alone! Zcode is a community of successful sports investors that help each other win consistently! … Read more

The final quarter of the MLB season is upon us and the pennant races are heating up.
First-place teams battle in both leagues with the … Read more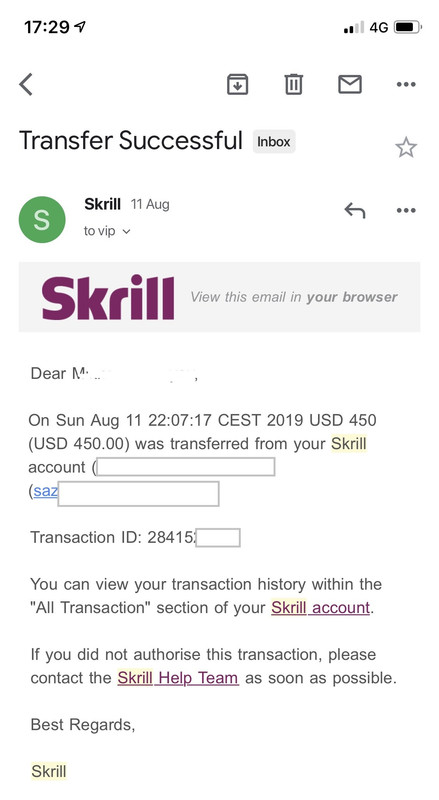 We just paid out our $450 Paid to Savo! Congratulations! … Read more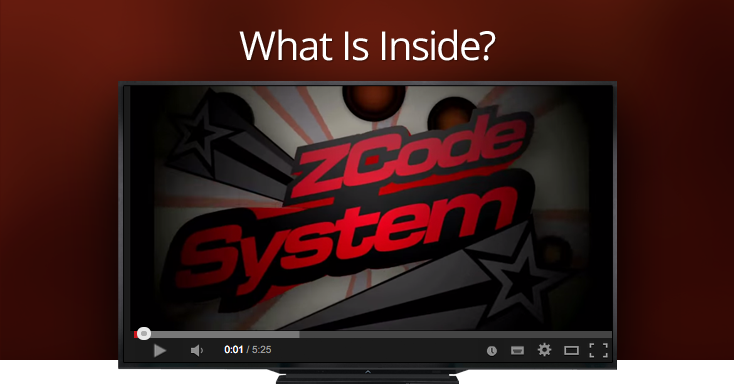 What's Hot?
Latest Updates: