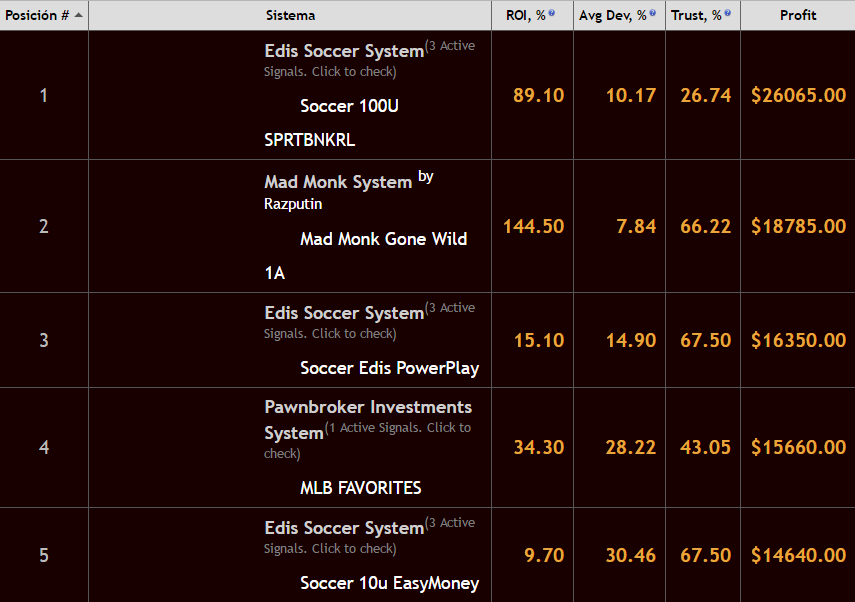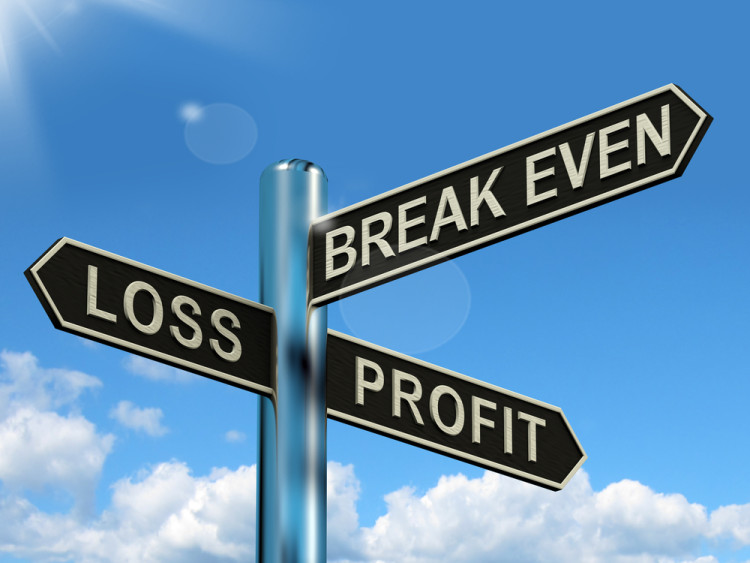 One of the many great tools on ZCode is the Odds Converter.
Using this tool is a fantastic way to find value in a money line and be able to exploit lines that shade to a public-heavy side. … Read more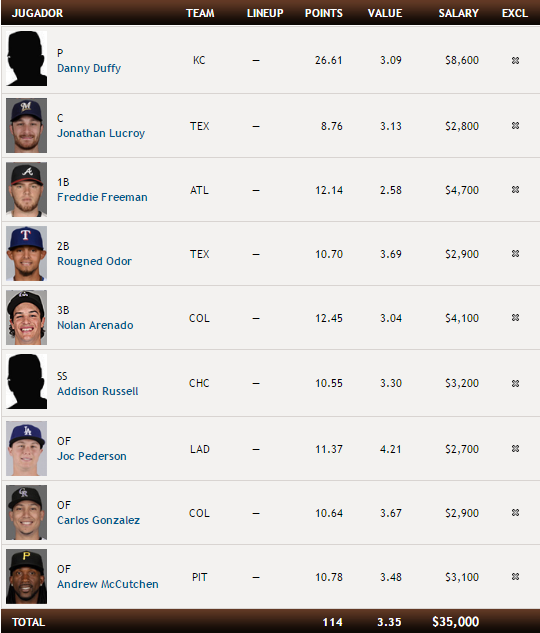 Your daily Fantasy Sports Optimal Lineup for MLB: … Read more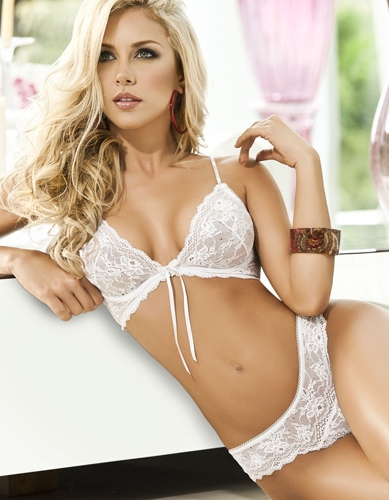 ROUND 5 RECAP – Gustavo(gvies***) strikes back, but round 5 winner is Peter(petek***)!
So close! Nabil(101152***) and Gustavo(gvies***) … Read more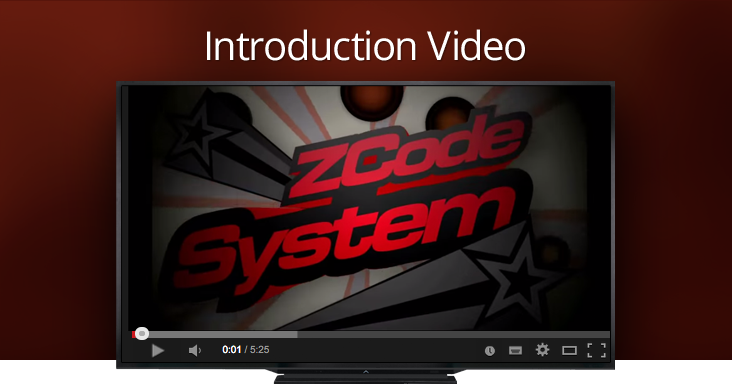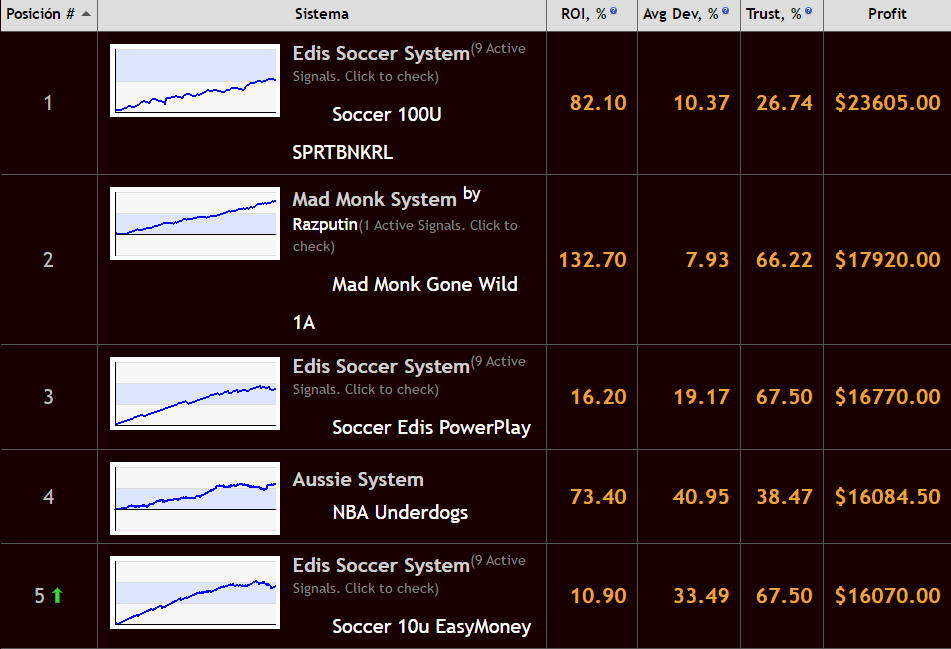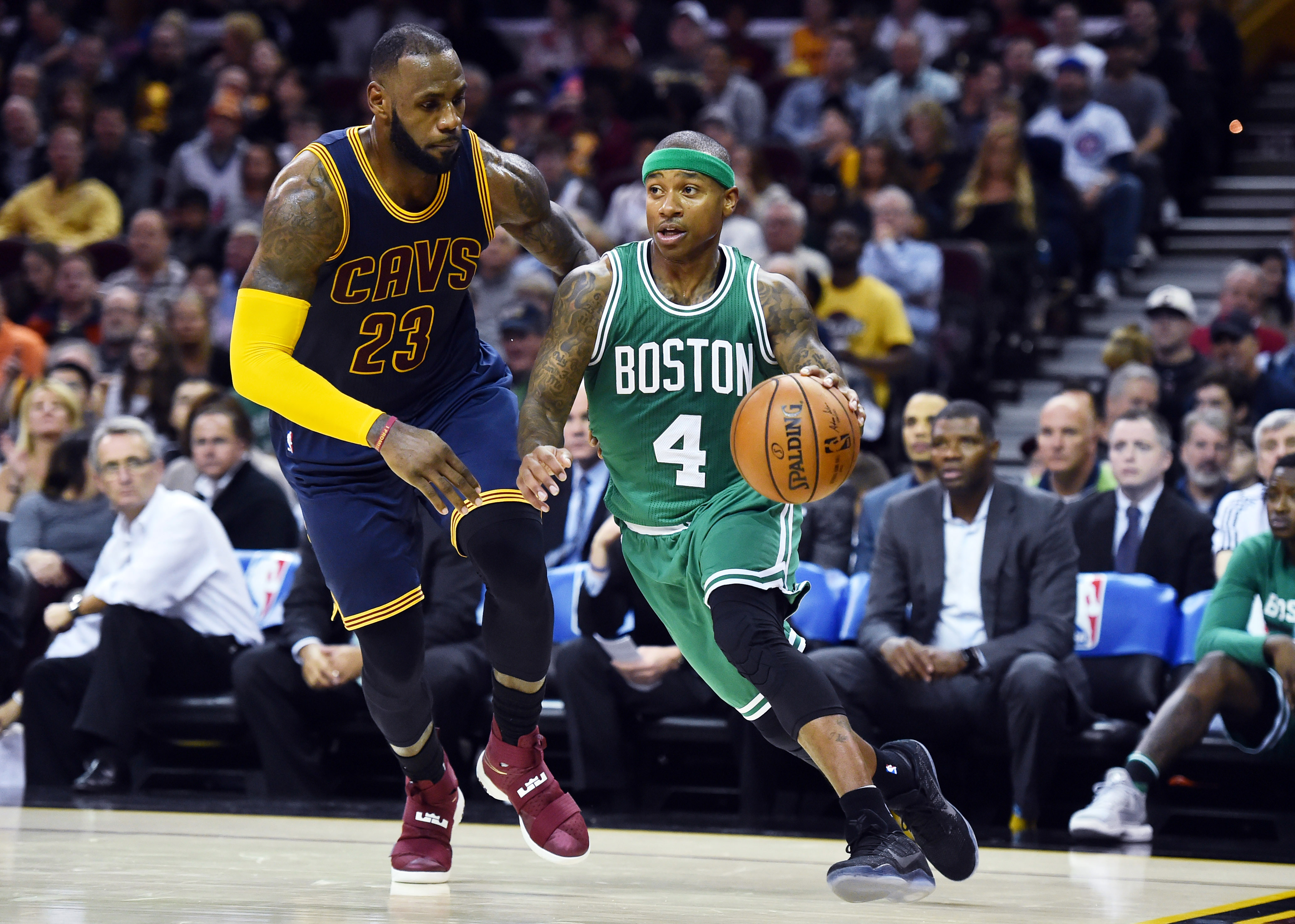 The Boston Celtics finally closed out Washington in 7 games to set up this Conference Finals match-up.
Meanwhile, the Cavaliers haven't played in … Read more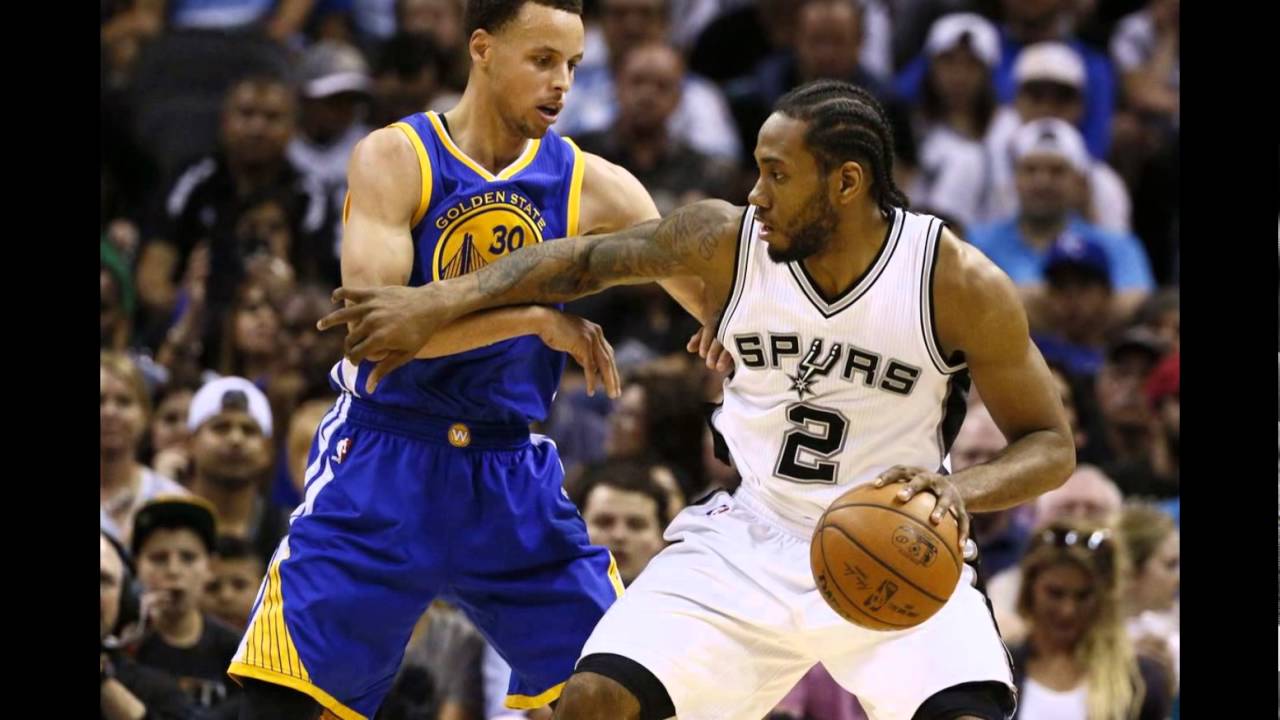 It has been a long time coming for this match-up in the playoffs.
Over the last four seasons, Golden State and San Antonio … Read more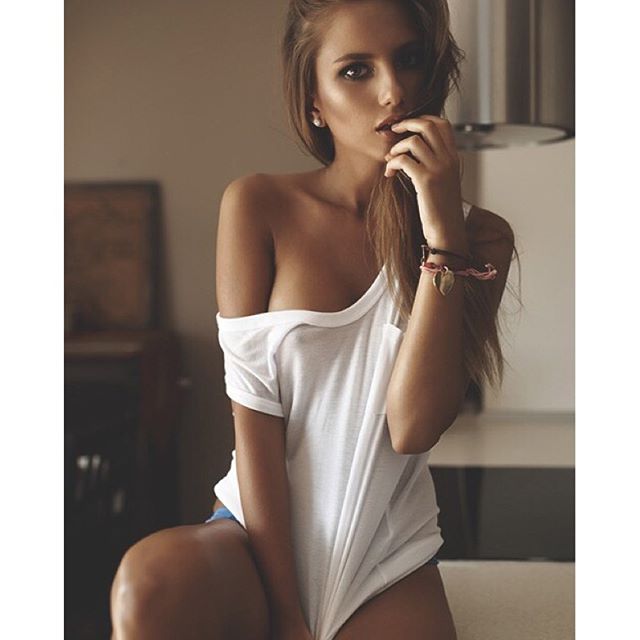 ROUND 4 RECAP – Valdemar(nats79selin) takes biggest profit!
We've just hit probably the best round in this competition … Read more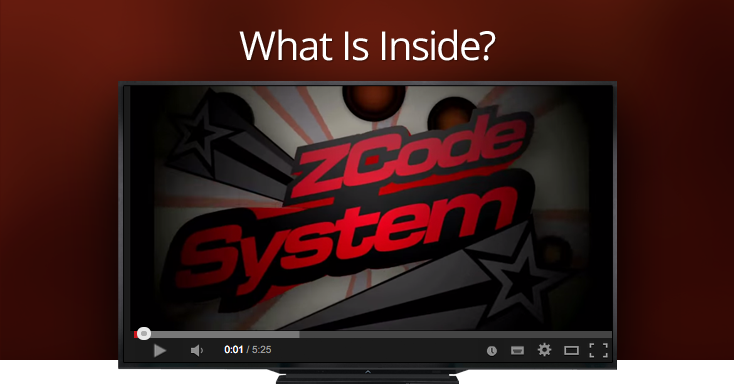 What's Hot?
Latest Updates: