NFL Playoffs Divisional Round DFS Picks: Fanduel and Draftkings This is the last week with more than 2 game of the NFL season and therefore … Read more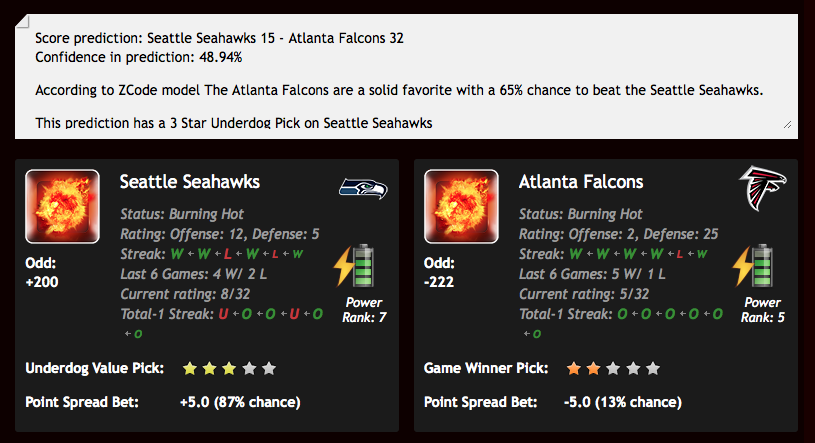 NFL Playoffs Divisional Rounds: Who to Bet The NFL playoffs are underway and last week went almost exactly as we predicted it.
Here are Z-code's … Read more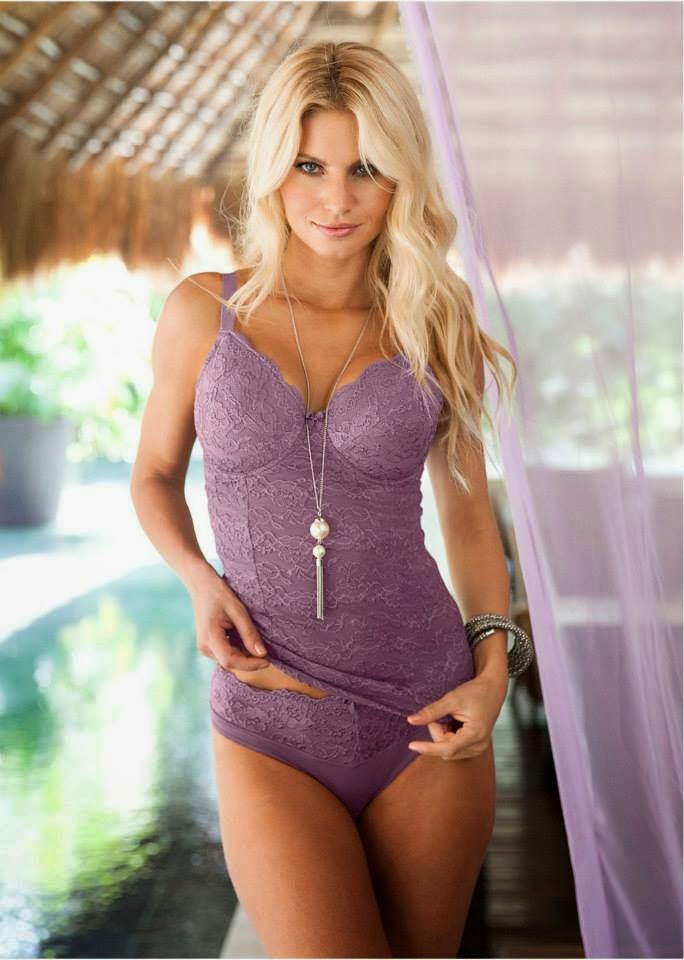 First playoffs round in the contest is behind us.
There was one bloody exciting rivalry, a lot of tactical … Read more
DFS Picks for the Wild Card Games: Draftkings and Fanduel Here are Z-codes picks for your DFS lineups for week 1 of the NFL playoffs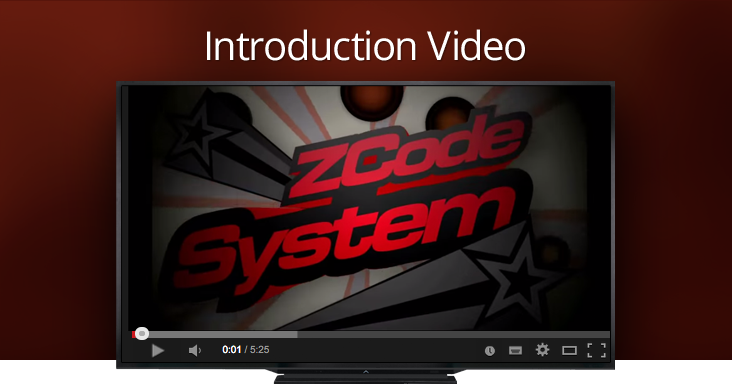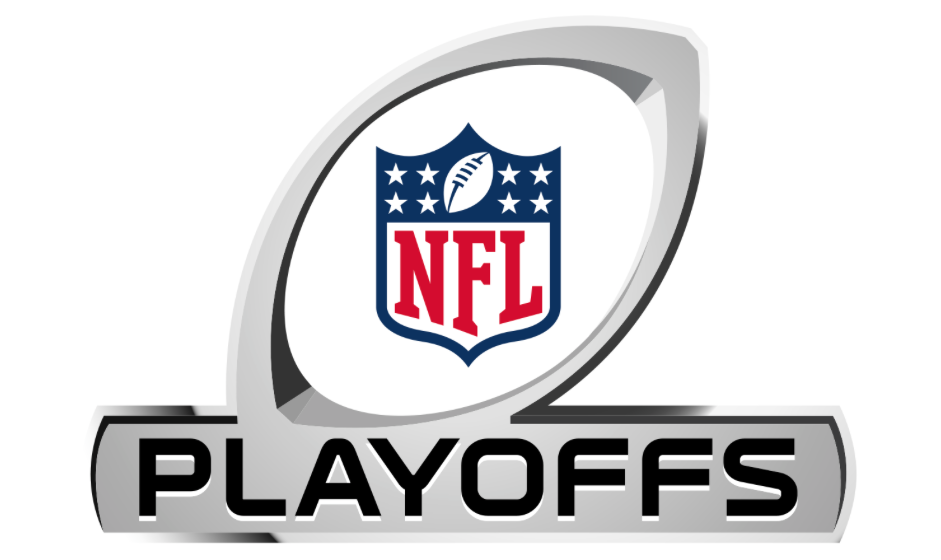 2016 NFL Playoff Predictions, Week 1: The Wildcard Games NFC Week 1 Byes: Cowboys, Falcons Lions at Seahawks The Seahawks haven't lost a playoff game … Read more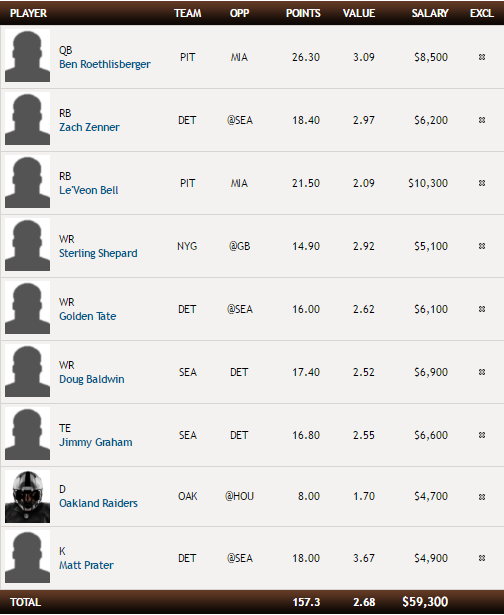 Your daily Fantasy Sports Optimal Lineup for NFL: … Read more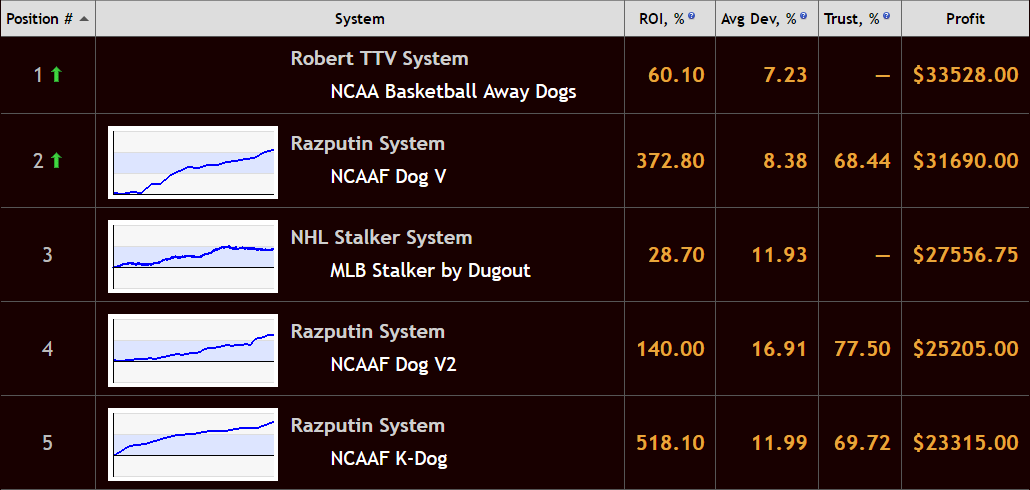 NFL Week 17 DFS Lineups: Draftkings, Fanduel, Draftday Here are our lineups for the end of regular season football on the three major DFS sites.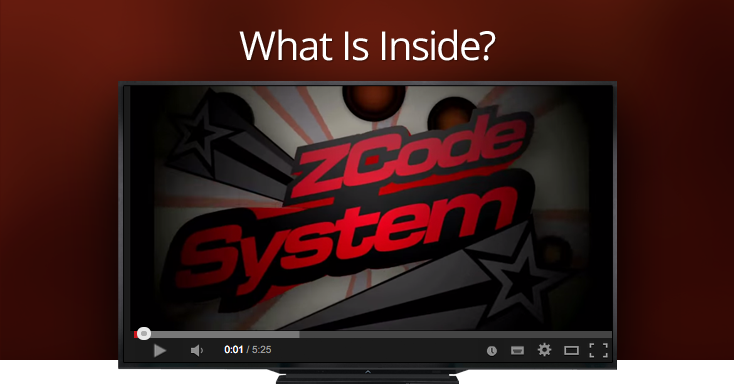 What's Hot?
Latest Updates: