A number of top soccer matches will be played this weekend, and they will all see big money wagered on them.
From England's … Read more

Golden State Warriors versus Detroit Pistons
The Warriors are second in the Western Conference, while the Pistons are fourth in the East. Golden State will likely be without Steph Curry, due to an ankle injury, increasing Detroit's chances. The Warriors … Read more

Oakland Raiders versus Kansas City Chiefs
In this AFC West battle, both teams come in at 6-6 but heading in opposite directions. The Chiefs are a 4-point favorite despite losing six of their last seven games. The Raiders are "average" … Read more

December is just a few days old and the holidays are nearly upon us.
Wouldn't it be great to put some cash in … Read more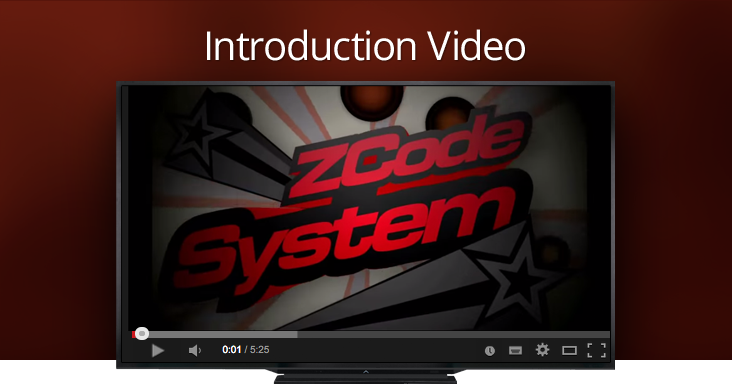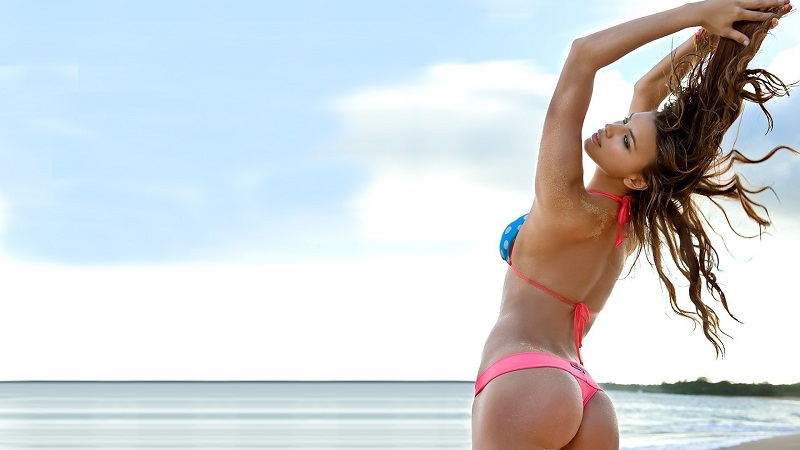 Round 8 brings big changes in the rank! Hjay(hagop***) and Packer Dave(pakr***) stopped their amazing winning streaks and immediately … Read more

The 2017 NFL regular season is well over the halfway mark.
Odds makers have updated the odds for this season's Super Bowl winner … Read more

Auburn's 26-14 win over Alabama on Saturday has turned the NCAA football playoff rankings upside down.
The 10-2 Tigers are now ranked second … Read more

Pittsburgh Penguins versus Buffalo Sabres
The Penguins won the first meeting between the teams as a home favorite on November 14. Pittsburgh has an "average" status versus "dead up" for Buffalo on the Team Strength Oscillator. Pittsburgh also holds a … Read more