UFC 251′s main event bout has been changed as Welterweight title No. 1 challenger Gilbert Burns was pulled from the fight after testing positive for COVID-19.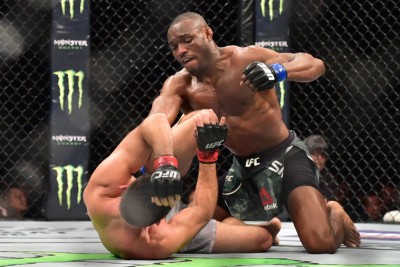 Welterweight champion Kamaru Usman will now fight challenger Jorge Masvidal in the main event bout. It is a huge blow for UFC after UFC 251 is a stacked card and will be broadcast live this Saturday and Sunday from Fight Island in the United Arab Emirates.
Zcode System previously previews the undercard: Read the preview now!

There are three title fights on the main card and 13 fights in total when taking in the early prelims, prelims and main card.
UFC 251 main fight card
It is worth noting that since we published our initial blog on UFC 251, the odds for the fights have changed. Surprisingly, there hasn't been movement on all of the fights.
Welterweight title fight: Kamaru Usman (c) (-250) vs. Jorge Masvidal (+200)
Featherweight title fight: Alexander Volkanovski (c) (-200) vs. Max Holloway (+170)
Bantamweight: Peter Yan (-220) vs. Jose Aldo (+180) (fight to crown the Bantamweight champion)
Women's Strawweight: Jessica Andrade (+170) vs. Rose Namajunas (-200)
Women's Flyweight: Amanda Ribas (-800) vs. Paige Zanvant (+550)
Welterweight title fight: Kamaru Usman (c) vs. Jorge Masvidal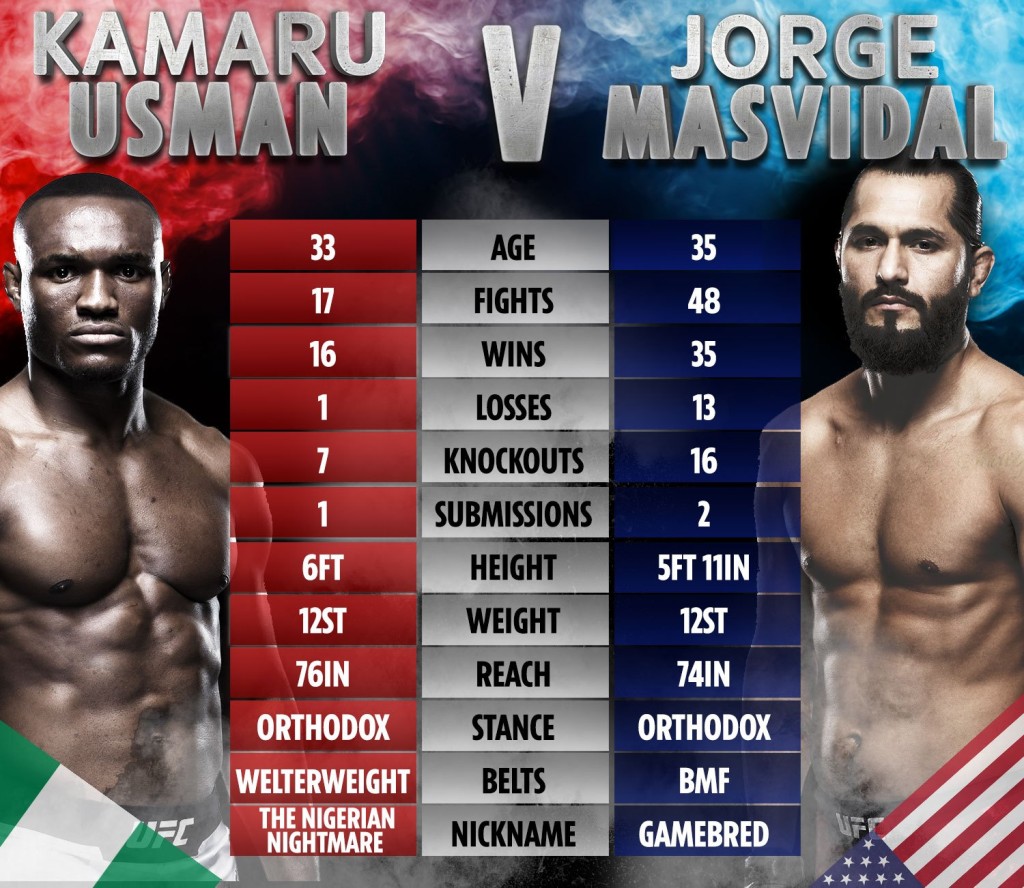 Jorge Masvidal is the No. 3 ranked Welterweight fighter in the UFC but gets bumped up to the title fight this weekend due to Burns being scrapped. Masvidal is a long-time mixed martial arts veteran having fought since 2003 for promotions including UFC, Strikeforce, and Bellator. He has a 35-16 MMA record and is certainly not the fighter UFC wanted to headline the UFC 251 show.
Burns' positive test for COVID-19 will possibly hurt the fight card's draw. Although bettors and hardcore MMA fans will certainly tune in regardless.
Masvidal heads into the show having won his last three UFC fights. His most recent bout came at UFC 244 last November when he took the BMF belt from Nate Diaz. Stepping into the octagon against the "Nigerian Nightmare" at the weekend on short notice won't be easy.
Although you can claim that Masvidal has backed into the fight due to Burns being ill, the fact is, the powerful puncher has been excellent over the last 18 months. Still, he is fighting one of the best in the business right now. Like Usman, Masvidal wants to stand and strike. Only twice has he won by submission in 48 career bouts. A whopping 27 fights have gone to decision.
While Burns and Usman was the featured bout originally, UFC fans have responded well to Masvidal being subbed in. The fight has even been called the one fans really want to see.
This fight has been some time in the making. It was reported that the two welterweights went nose to nose at February's NFL Super Bowl when they ran into each other and had to be separated.
Usman certainly has the edge going into UFC 251. Although he was preparing for a fight versus Burns, he was still in fight camp prepping for an opponent who isn't that different. Masvidal must now ramp up his prep and has plenty to show viewers.
I think this will be a big fight with Usman coming out on top. Like my prediction for the Burns versus Usman fight, I think it will go down to a decision.
Winner: Usman by decision
Upgrade now and follow the WINNERS
Grow your account like this: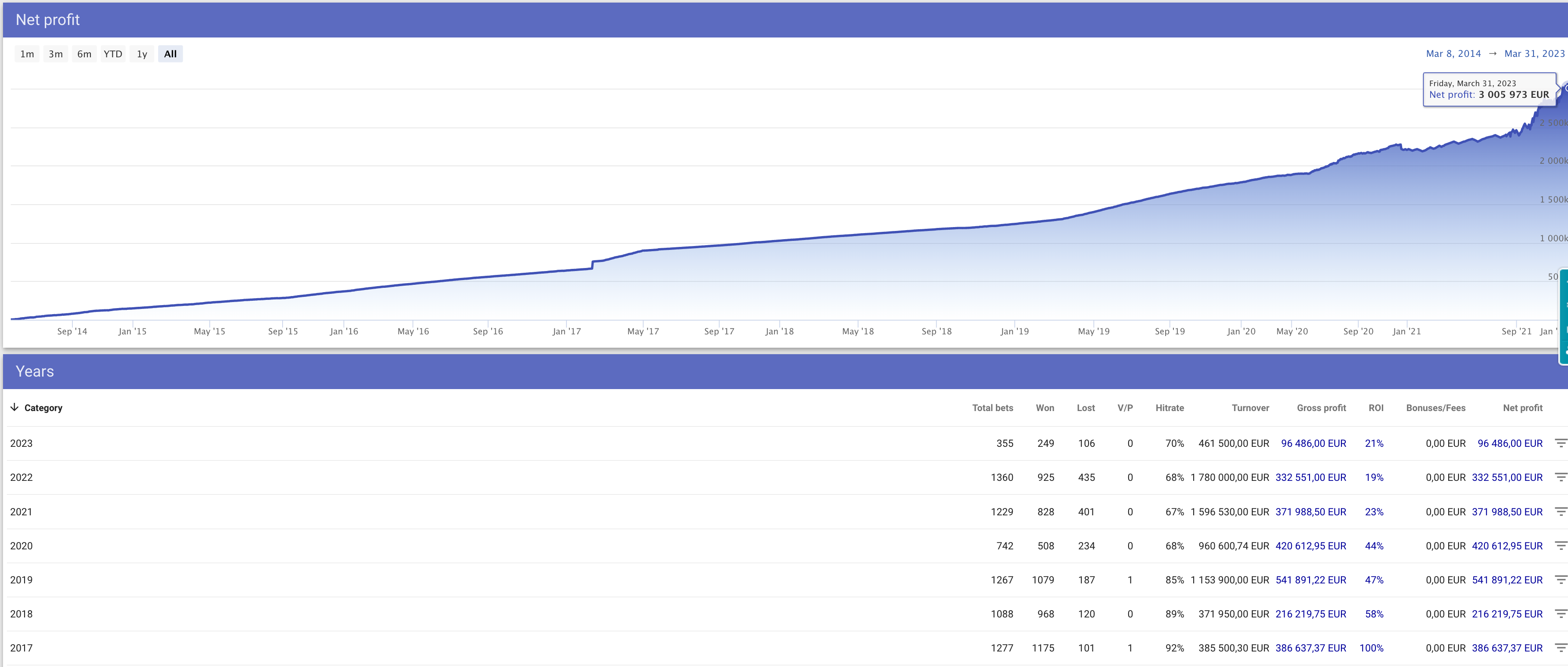 ========
P.S. Upgrade to Zcode VIP Club and Unlock All Winning Picks. Instant Access.