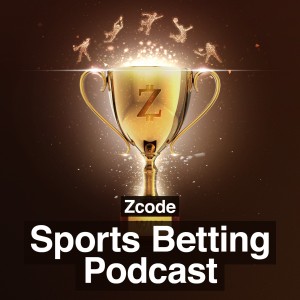 Hi guys. Scott here, and welcome to another episode of our ZCode Sports Betting Podcast that will help you to become a successful sports investor.

NHL is almost here! I know you're as excited as I am. That's why we're here with one of the top experts – you know him very well, especially his invaluable selections and write ups. We've had the opportunity to talk to him in the podcast a couple of times previously, where he's shared his knowledge and passion. 
Today we'll talk about the upcoming season with the great and only Mark.

Among other things, Mark shares his secrets of never having a losing season. Also, he explains the process of choosing a winning pick, the importance of momentum, and how his engineer's background makes him a very disciplined and successful investor.

We'll also hear a hardcore Devils fan's point of view about Martin Brodeur and the Devils system.

And for this season: the parity in the East Conference; some serious contenders for Stanley Cup; and the exciting changes for this season, like the Arizona Coyotes' new name, the new overtime rules, etc. 

Very cool stuff!!