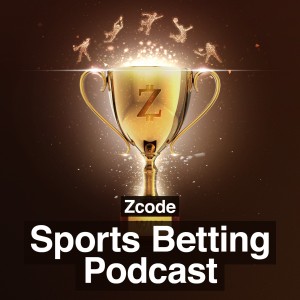 In this episode Giulio reveals his secrets to create profitable automated systems for NHL, KHL, NCAAB, NBA and soccer.

    The importance of statistics and other skills in sports investment.
    Taking advices from the greatest experts around the world.
    An upcoming F1 system.
    The biggest challenges in understanding the Zlab tools.
    How Market Oscillator can increase the performance and profits of your system.
    Also reveals his most recent work… an MLB system with data from more than 20 years. 

As Giulio, you can create your own profitable systems using the tools from ZCode. Became a member and check the power of this tools.