The Major League Baseball 2020 season is just a few days away from the first pitch. Of course, the MLB 2020 season will be a shortened 60-game competition with teams playing against their division and the same division from the opposite league in fast-paced season.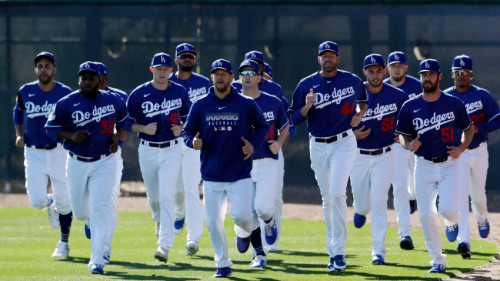 July 23rd is the first day of the season with two marquee games taking place. The New York Yankees will start off against reigning World Series winners the Washington Nationals while the San Francisco Giants will play the Los Angeles Dodgers. There is a week to go until the games begin, so here is what you should know heading into opening day.
Who will win the World Series?
The MLB season is a marathon but not this year. The MLB 2020 campaign will be a sprint and the team that gets off to a bad start will be doomed to miss out on the playoffs. The 162-game season allows for teams to come back from slow starts or to have a midseason dip. That won't happen this time around and punters should be prepared for a preseason World Series favorite to miss out on the playoffs entirely.
So, which team is the favorite to win the World Series? Two clubs are level on odds as of July 13th: Los Angeles and New York. It is worth noting that David Price, acquired in the offseason, opted out of playing this season for the LA Dodgers.
| Team | Odds |
| --- | --- |
| Los Angeles Dodgers | +375 |
| New York Yankees | +375 |
| Houston Astros | +1200 |
| Atlanta Braves | +1200 |
| Minnesota Twins | +1500 |
| Tampa Bay Rays | +1600 |
| Chicago White Sox | +1800 |
| Cincinnati Reds | +1800 |
| Los Angeles Angels | +2000 |
| Oakland Athletics | +2000 |
| Washington Nationals | +2000 |
| New York Mets | +2200 |
| Chicago Cubs | +2400 |
| Cleveland Indians | +2500 |
| St. Louis Cardinals | +2500 |
| Philadelphia Phillies | +3000 |
| San Diego Padres | +3000 |
| Milwaukee Brewers | +3300 |
| Boston Red Sox | +5000 |
| Arizona Diamondbacks | +6600 |
| Toronto Blue Jays | +6600 |
| Texas Rangers | +8000 |
| Colorado Rockies | +15000 |
| Kansas City Royals | +15000 |
| San Francisco Giants | +15000 |
| Detroit Tigers | +20000 |
| Seattle Mariners | +20000 |
| Miami Marlins | +25000 |
| Baltimore Orioles | +30000 |
| Pittsburgh Pirates | +30000 |
What should bettors keep in mind?
Due to the season being shortened, there are some specific items to pay attention to or remember in 2020. For starters, both the American and National Leagues will employ the designated hitter. The idea behind the NL using the DH is to prevent pitchers from getting worn out and overworked.
The season begins on July 23 with two games. A day later, a full slate of games will take place at ballparks around MLB. The regular season will conclude on September 27.
Although MLB had spoken about a ridiculous reality show influenced playoff format becoming the new norm to attract new baseball fans, the MLB 2020 playoffs will be the same we have come to know. Three division winners and two wildcard teams will make the postseason.
One of the most interesting rule changes that punters need to be aware of is the changes to games that go extra innings. When a game goes to extra innings, there will be a runner on second base at the beginning of each half-inning. This is to hurry the games along to prevent tiring out players. Teams will have a roster/taxi squad of 60 players available to use for injury.
Players that test positive for COVID-19 will be removed from their teams, quarantined and dealt with on an individual basis.
Check back with Zcode System next week for opening day picks and predictions!
Spot The Ball – CASH CONTEST is LIVE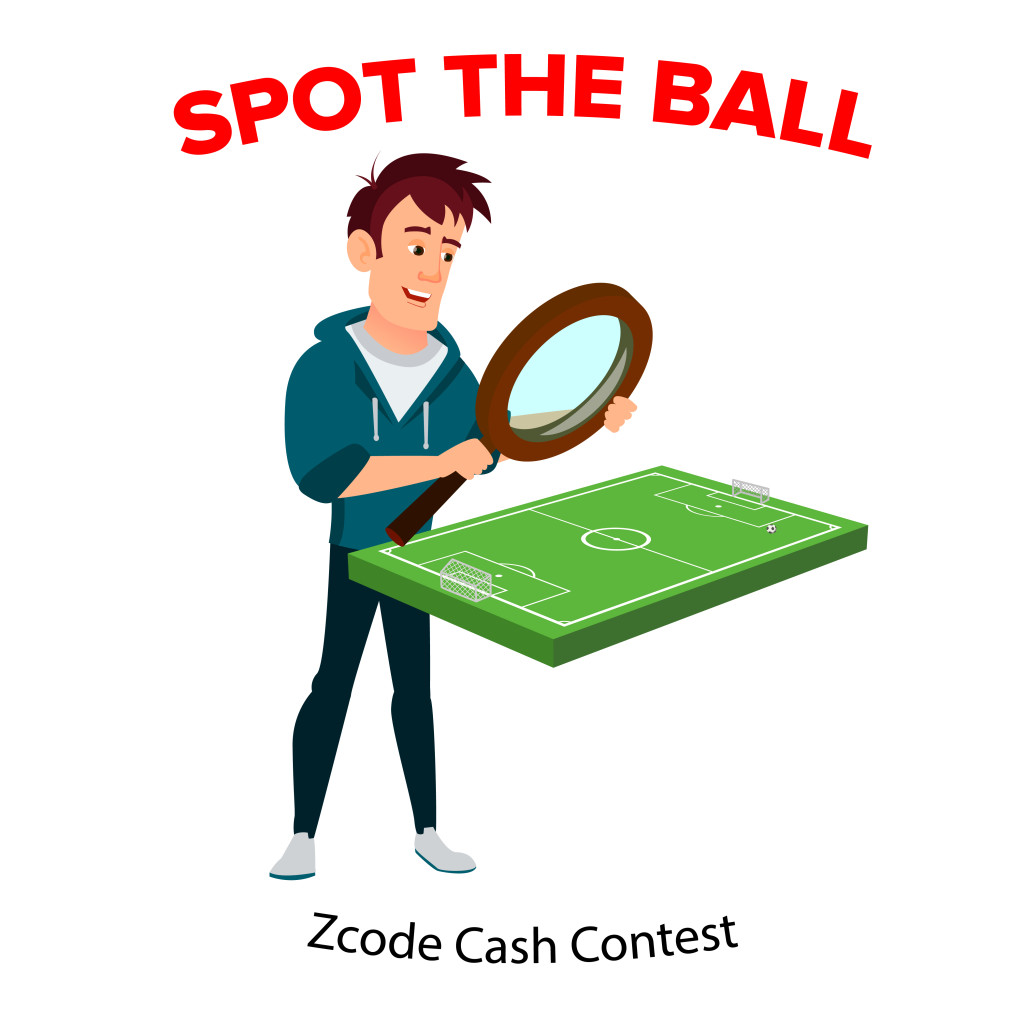 Scott, Sebastian and Luis took the lead with 8 points! Time to warm up. If you have not started, get on board and play!
Spot The Ball Current Leaders
First to 75 points gets $500 prize!
Every day on the wall! (in the evening)
=> Click here to upgrade now and win with us
========
P.S. Upgrade to Zcode VIP Club and Unlock All Winning Picks. Instant Access.