As the old cliche goes, it is better late than never and that is very true for the Major League Baseball 2020 season. After months of negotiations on both sides, the Major League Baseball 2020 season is set for the first pitch in July.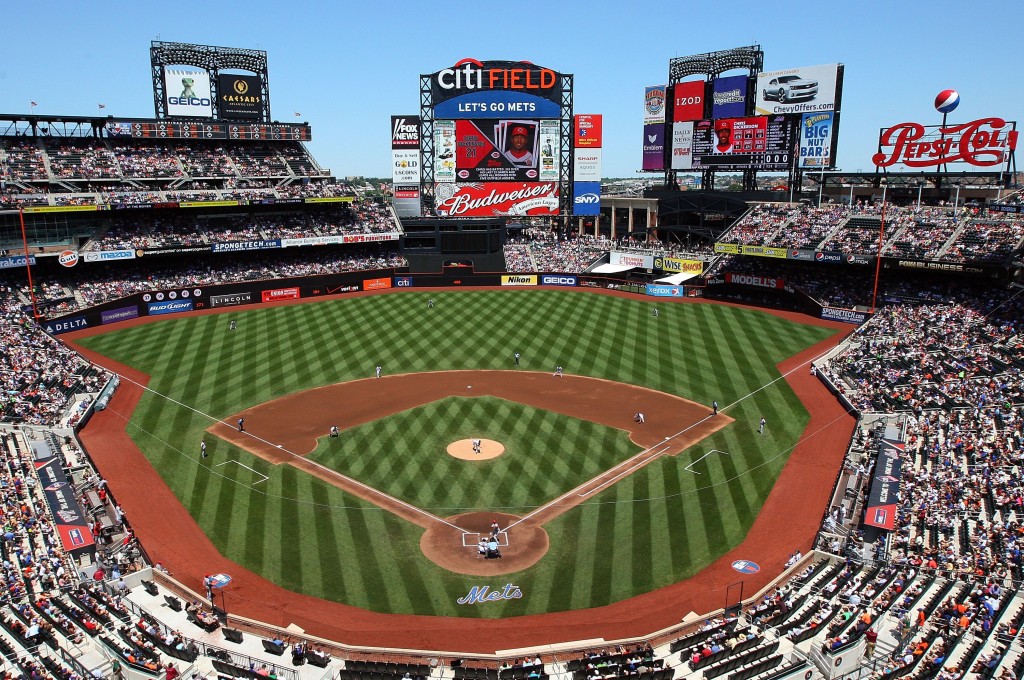 Originally to start in March, the MLB season will begin on July 23 and 24 unless something occurs between now and then to prevent the campaign from beginning. 

Teams will play a shortened 60-game regular season plus playoffs. All games will have a few tweaks due to the shortened season and the coronavirus.
One idea had been for MLB teams to head to Florida or Arizona to use the spring training facilities in both states. However, the recent rise in coronavirus cases in the United States southern regions has put an end to that idea.
Teams will report to spring training 2.0 on July 1 with clubs preparing for the 60-game season in their home ballparks. The 60-game regular season could be a blessing in disguise for MLB teams. Too often the MLB season drags and interest can drop in fans. The 60-game sprint makes each game far more meaningful and teams could find that a shorter season is the way to play in the 21st century.
Covid-19 impact
According to the agreement reached by MLB and the MLBPA, the following guidelines will be adhered to by clubs, players, and the league, according to MLB.com:
Players will undergo Covid-19 testing upon arrival, then begin workouts if they test negative.
Players, coaches and support staff will be tested for COVID-19 every other day during training camps, the regular season and postseason.
Anybody testing positive will be quarantined.
Two negative tests are reportedly required for a return.
Players will also receive temperature/symptom checks at least twice per day, and antibody testing will be conducted approximately once per month.
How will the season be broken down?
The league and MLBPA must still agree to a few items but it seems like — at this point — that an agreement is ready to be passed by both parties.
Teams will play a 60-game regular season. Each club will 40 of those games against divisional rivals. Therefore, teams will play 10 games apiece against the clubs in their division to prevent cross-country travel. In additional, clubs will play 20 games against the opposite league's same geographical division. For example, teams in the National Central will play each other and the teams in the American League Central.
Game and team rules 
Major League Baseball 2020 will see a number of temporary rules that will be instituted for this year only. According to MLB.com, both the NL and AL will use the designated hitter. Changes like these could alter the way in which you bet on baseball.
Other rule changes as per MLB.com are as follows:
The designated-hitter rule will be used in both leagues in 2020, part of the league's health and safety protocols for this season.
Several other rules will be instituted during this shortened season:
Teams will open the season with a 30-man active roster; it will be reduced to 28 players after two weeks, then to 26 after four weeks.
The Trade Deadline will be Aug. 31.
To be eligible for the postseason, a player must be added to the Major League roster by Sept. 15.
Teams will be permitted to carry up to three taxi-squad players on the road during the season, though if a team carries three such players, one must be a catcher.
During extra-inning games in the regular season, each half-inning will begin with a runner on second base. The batter who made the final out in the previous inning (or a pinch-runner for that batter) would be that runner.
There will be a 10-day injured list for both pitchers and hitters, though the 60-day IL will be reduced to a 45-day IL.
There will be a separate IL for players who either test positive or have symptoms/confirmed exposure to COVID-19. There is no maximum or minimum days for this IL.
MLB's transaction freeze, which has been in place since the season was suspended, will end on Friday at 12 p.m. ET.
In addition to Covid-19 testing every other day, some other health precautions are as follows: Team personnel and players not likely to participate in the game (for example, the next day's starting pitcher) will be sitting in the stands or another area designated by the club, at least six feet apart; non-playing personnel will wear masks in dugout and bullpen at all times; no spitting or chewing tobacco (gum is permitted); no celebratory contact (high-fives, fist bumps, hugs, etc.).
MLB will be impacted by Covid-19 like few other sports at the moment. It will also impact your betting on baseball. Still, it is good to have the big leagues back and ready to play.
=> Upgrade now and follow the winners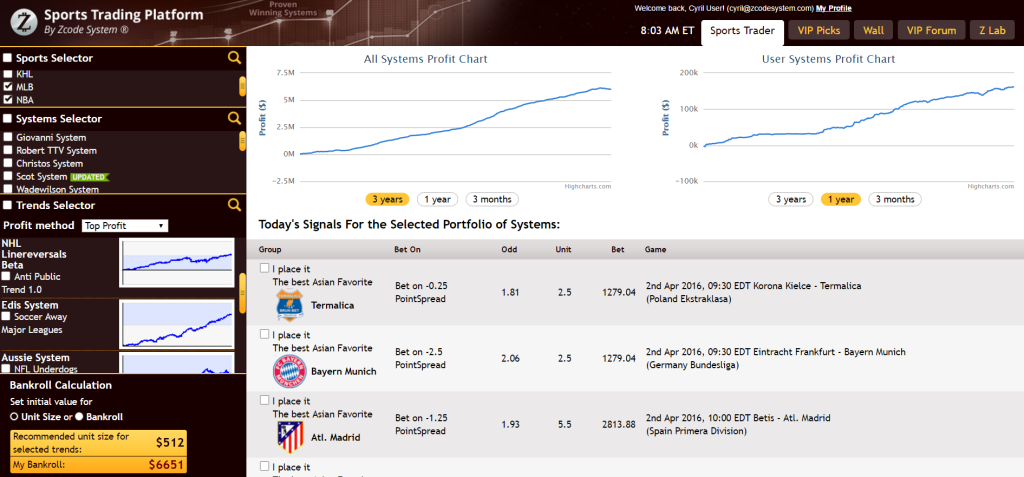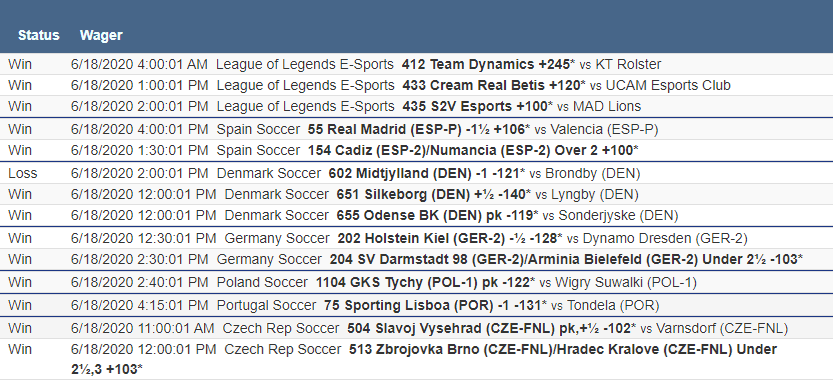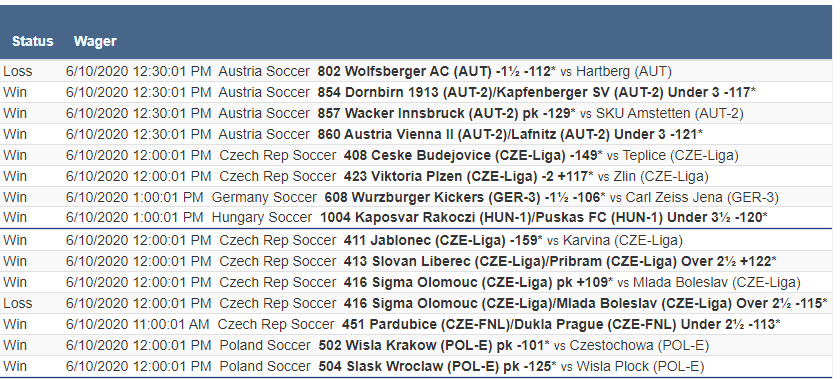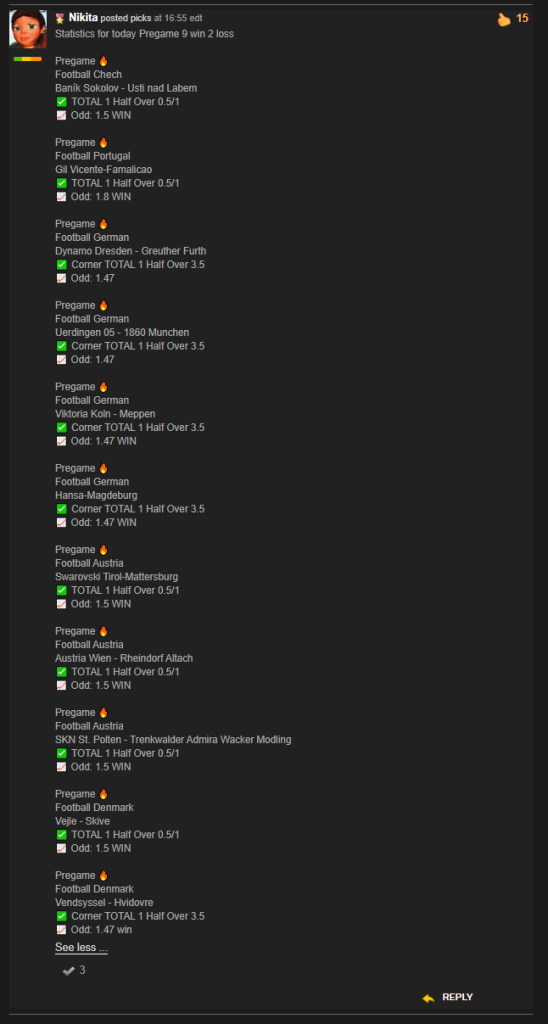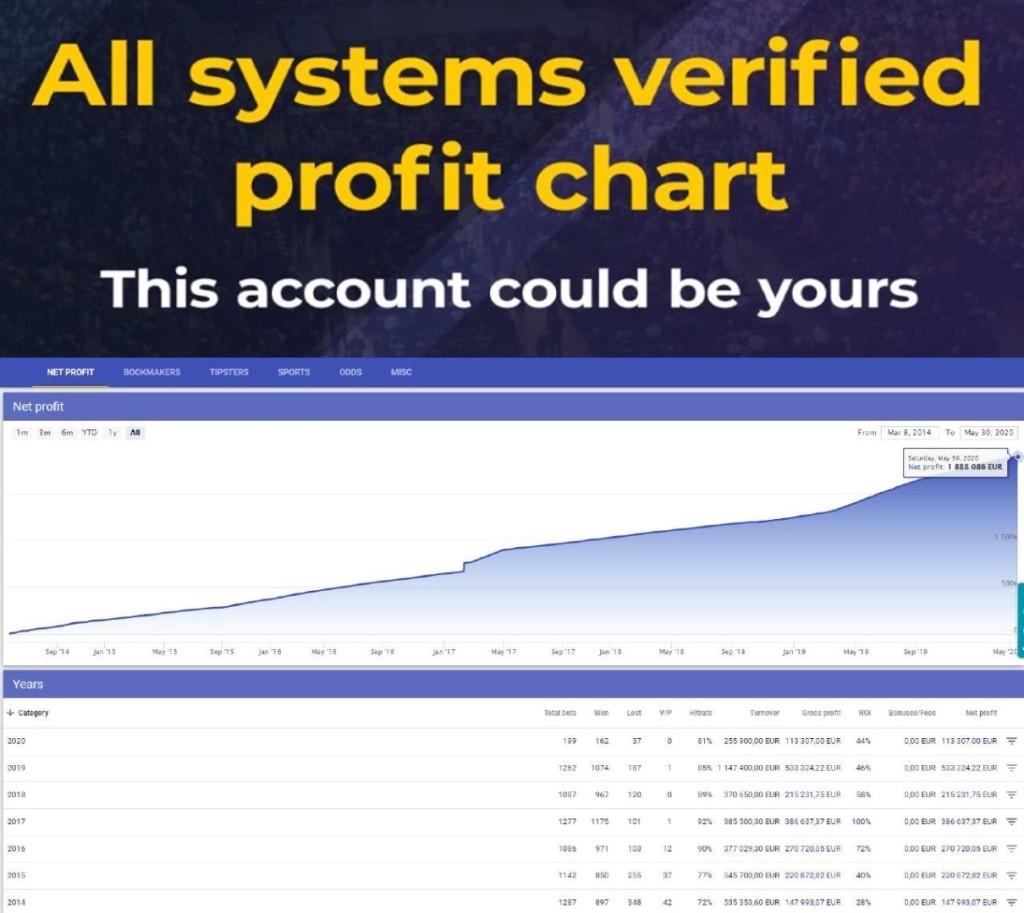 => Upgrade now and follow the winners
========
P.S. Upgrade to Zcode VIP Club and Unlock All Winning Picks. Instant Access.