What you ought to know in order to become a winner on sports investing – how to make $34,812 this summer using brand new insider tools and systems
Watch recording here:
During this ALL NEW LIVE webinar you'll get answers to questions like:
"How to follow the SHARP and SMART Money to make $34,812 this summer? "
"New Insider tools to see where big whales are moving their funds?"
"Automated sports betting picks – do they work?"
"What if I was Scammed before? Can I succeed in betting? Is it VERIFIED?"
"What if I lost money on betting before? Why would this WORK?"
"Do I need any special knowledge to succeed with this?"
"How will I generate 34,812 USD profit even if I have no experience on sports and what exactly to do?"
"LIVE Demonstration of the system in WORK (Undeniable proof)"
"Why this system is a guaranteed winner (PROOF!)"
"How to stop missing winning signals and which bookies are most profitable?"
"Best systems to follow this year and tracked results (Cant be faked!) "
"Zcode CASH contest – how to win awesome prizes with no risk?"
…and any other question you might have.
ZCodeSystem Winning picks and predictions for MLB baseball, NHL hockey, NBA basketball, Soccer, Tennis, eSports and NFL football. VIP club, winning systems and automatic sports prediction software. Start winning in sports now! Proven since 1999. Join us at https://zcodesystem.com/
=> Upgrade now to VIP and follow the winners
=> Check sports trader app here
Get results like this daily (Stamos system in VIP and many more great systems)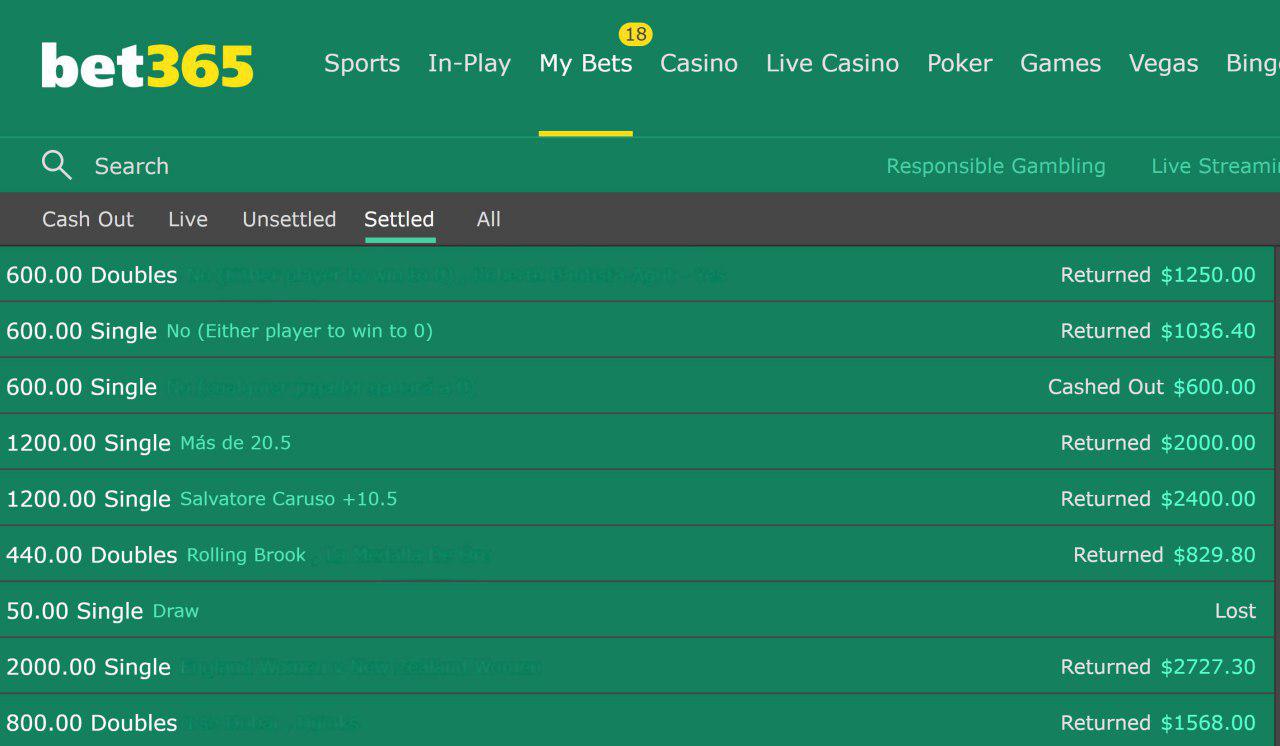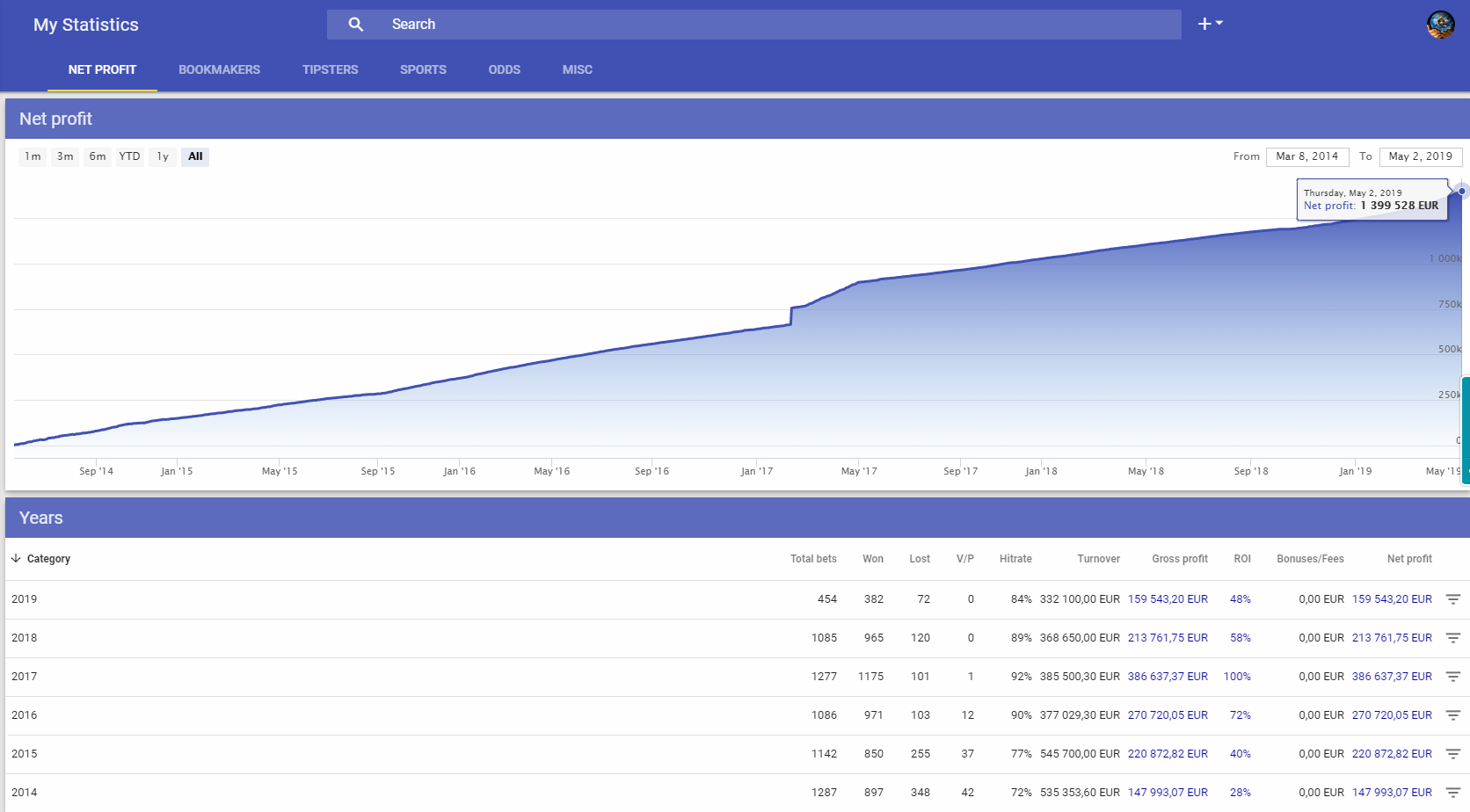 ========
P.S. Upgrade to Zcode VIP Club and Unlock All Winning Picks. Instant Access.