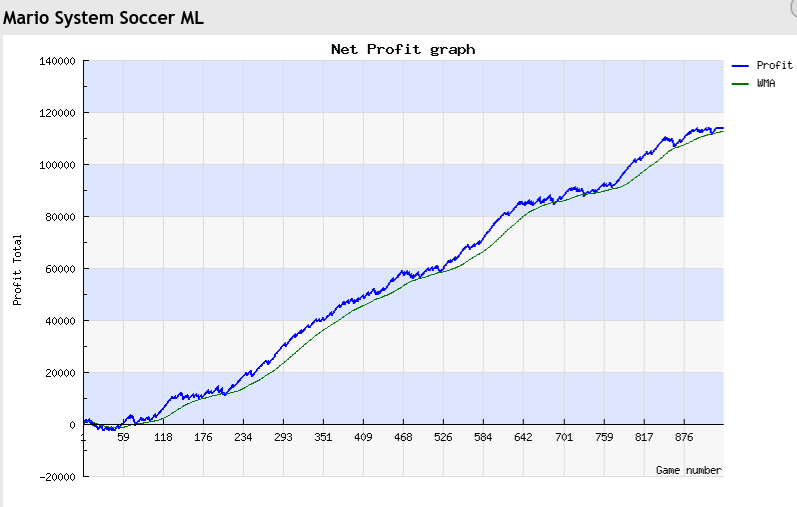 December is just a few days old and the holidays are nearly upon us. Wouldn't it be great to put some cash in your pocket and some betting wins under your belt? Of course, it would. The best way to get wins this holiday season is to follow the top systems at ZCode Systems.
Top 5 top systems to follow in December
1. Mario System Soccer ML

The Mario System Soccer ML is the top system to follow in December. The profit over the last three months has reached more than $51,000.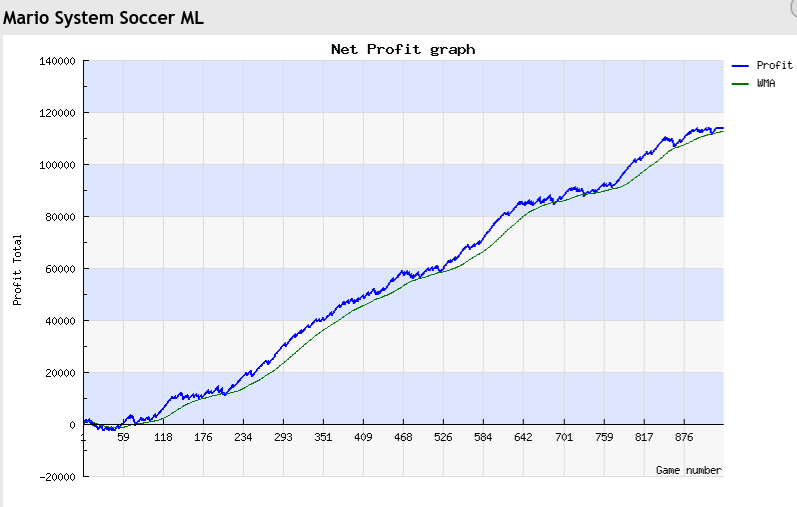 With a solid ROI, it is a great system to follow for all soccer bettors out there.
2. Mad Monk System

Mad Monk has a fantastic ROI at 128.00. The Mad Monk may not be leading in profits currently, but with a large ROI, and over $25,000 accumulated, Mad Monk is one of the systems you should be following this month.
3. Karos System

For anyone looking for a top rated NHL or KHL dedicated system, look no further than Karos. Nearly $22,000 in profit has been made in the last three months by this ice hockey focused system.
4. Tzo System

Another one of our top hockey systems is Tzo. With a slightly higher ROI, Tzo is just behind Karos in profits.
5. Edis Soccer System

With the European soccer season in full swing, and the World Cup coming up next summer, Edis Soccer System is bringing in the profits. So, why don't you join this great system for December? Soccer in in Europe will be in full swing over the holiday period with a lot games each week. Don't miss your chance to make some serious cash.
========
P.S. Upgrade to Zcode VIP Club and Unlock All Winning Picks. Instant Access.