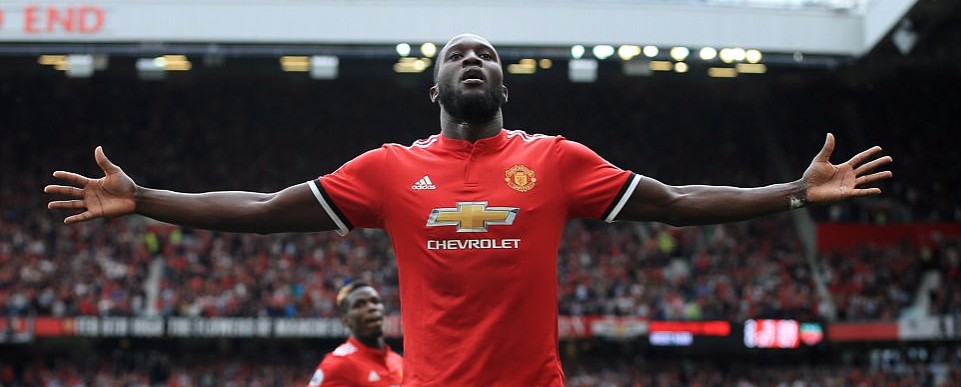 A number of top soccer matches will be played this weekend, and they will all see big money wagered on them. From England's Premier League to North America's Major League soccer, there is a lot of soccer action that shouldn't be missed on Saturday and Sunday.
Soccer predictions: 5 BIG match predictions for December 9th-10th
MLS Cup Final: Toronto FC vs. Seattle Sounders
The MLS Cup Final will be played Saturday afternoon in Toronto as weather forecasts are calling for possible snow. Toronto and Seattle met in last season's MLS Cup Final, and it was anything but great. Seattle won the 2016 edition on penalties, and the team didn't register a shot on target during the prior 120 minutes. Hopefully, this year's game will be better, but the cold weather will be a big factor.
Toronto are the heavy favorites and come into the final at -125. Toronto set a regular season MLS record for total points with 69. The team also has the best player in the league, Sebastian Giovinco. The Italian and teammate Jozy Altidore combined for 31 goals scored between them during the season. Seattle's top goal scorer, Clint Dempsey, tallied 12. Although the Reds are favored, it can't be ignored that Seattle went to Toronto in 2016 and won the final.

Prediction: Toronto
Premier League: Manchester United vs. Manchester City
Two of England's biggest rivals will play on Sunday in the Manchester Derby and the stakes are incredibly high. Manchester City (+115) has been unstoppable this term and currently sit in first place in the Premier League. The Blues are eight points ahead of Manchester United (+240).
Manchester United need to win to keep its hopes of winning the league alive. Although the teams have only played 15 games, Manchester City is undefeated and speculation on whether the team can go without a defeat is high.
Manchester City's Sergio Aguero, Raheem Sterling and Gabriel Jesus have combined to score 26 goals this term. Manchester United, on the other hand, has scored goals too, but the team hasn't been as electric as its rivals. Neither side gives up a lot of goals.

Prediction: Manchester City
Premier League: Liverpool vs. Everton
Liverpool (-360) and Everton (+950) will contest the Merseyside Derby on Sunday. Both teams are in good form, and both have won their last two matches in the league.
Liverpool hasn't lost to Everton in the Premier League since 2010. The Reds have won seven of the last 14 meetings between the two. With Liverpool's brilliant form, there is no reason the club won't get all three points at home this weekend.

Prediction: Liverpool
Bundesliga: Borussia Monchengladbach vs. Schalke 04
Borussia Monchengladbach (+115) enters Saturday's game as the fourth team in the Bundesliga. Meanwhile, Schalke (+225) is third. Borussia had the chance to move up to second place last weekend, but suffered shocking loss to Wolfsburg, 3-0. Now back at home, the Foals need to score goals to keep their top four chances alive.
Schalke drew their last two fixtures, but are undefeated in six straight games. Schalke is difficult to beat on the road, and will be a handful for Borussia. While ZCode System's scores predictor has given Borussia a comfortable win, this doesn't seem likely based on form.

Prediction: Schalke
Serie A: Juventus vs. Inter Milan
Juventus and Inter Milan will contest the Derby d'Italia on Saturday night. Inter (+400) is top of Serie A, but a Juventus (-150) win will see the Bianconeri move into first place.
Juventus is the massive favorite as the team is usually unbeatable at home. Although Inter hasn't lost yet, the jury is still out on the team. Is Inter actually that good? There could be an upset in this fixture, but based on talent, emotions and playing at home, it is hard to look past Juventus.

Prediction: Juventus
========
P.S. Upgrade to Zcode VIP Club and Unlock All Winning Picks. Instant Access.