The English Premier League kicks off this weekend. In all, 10 matches will be played by the league's 20 teams. Of course, the Premier League's big six clubs: Liverpool, Manchester City, Manchester United, Arsenal, Chelsea, and Tottenham will all be in action. Each club is expected to do well this season, but will these six clubs finish the weekend with wins?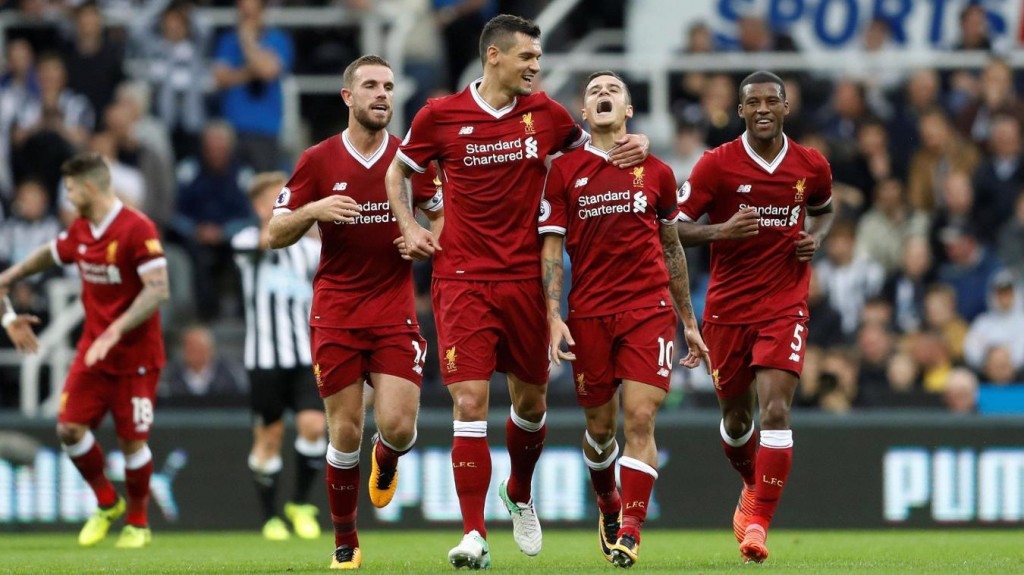 Premier League predictions: Week 1
Manchester United vs. Leicester City
Manchester United host Leicester City in the first game of the new season. Man United is in a bit of a meltdown currently. It is difficult to know how good the squad is. Manager Jose Mourinho has criticized his players into disbelief and star player Paul Pogba is rumoured to be on the way out of the club. Leicester City sold its best player over the summer to Manchester City. The Foxes won't surprise anyone like they did a few seasons ago when they won the Premier League. ZCode System's scores predicator says Man United will win 3-0. That won't happen on Friday. This should end in a draw

Result: Draw
Newcastle vs. Tottenham
Tottenham has made this summer's mission one to keep its best players rather than sign new ones. The team is no better than it was last term. The same can be said for Newcastle. Although the Magpies will do alright, the club won't defeat Tottenham on Saturday.
Result: Tottenham
Huddersfield vs. Chelsea
Chelsea goes into the new season with plenty of question marks. The team brought in new coach Maurizio Sarri this summer and are desperately trying to hold on to its stars. Huddersfield is in its second season as a Premier League club. The club hasn't made any significant new signings and will target Premier League survival as the season's main objective.
Result: Chelsea

Liverpool vs. West Ham
Liverpool is being eyed by many as the team to win this season's Premier League title. The Reds have made some fantastic signings this offseason. Manager Jurgen Klopp has spent a lot of money and upgraded his team far more than any other club in the league. West Ham won't be a pushover. A new manager and several new players have arrived. However, Liverpool's preseason has been fantastic and the club looks to be in fine form headed into week 1.
Result: Liverpool
Arsenal vs. Manchester City
Arsenal and Man City meet each other in the biggest game of Premier League week 1. Arsenal head into the new season with a new manager. Unai Emery is attempting to overhaul the ethos at Arsenal. The club will have growing pains this season, but the Gunners will spring some surprises. Man City won the league last term, but the club has done little in the transfer market to improve the playing staff this summer. Man City didn't lose any significant players, however. A loss in Premier League week 1 could hurt Man City's attempts to repeat as champions. This will be a tough game for both sides, but Man City should just edge it.
Result: Man City
========
P.S. Upgrade to Zcode VIP Club and Unlock All Winning Picks. Instant Access.