2016 NFL Playoff Predictions, Week 1: The Wildcard Games
NFC
Week 1 Byes: Cowboys, Falcons
Lions at Seahawks
The Seahawks haven't lost a playoff game at home in 12 years and the Lions haven't beaten a single playoff team this year. Aside from Matthew Stafford's borderline MVP-worthy performance this year, this Lions team doesn't have the weapons to challenge Seattle here. We have Detroit's offense ranked at 21 which will not be able to cut it against the 5th ranked Seattle defense- especially when you factor in the 12th man. Seattle is favored by 8 points in this game and should win it easily. However, I'm not sure I'm willing to take them minus a TD or more. At this spread, I would lean towards betting Detroit, but a Seattle win is almost unavoidable.
Detroit +8
Giants at Packers
The New York Giants had the misfortune of competing against the suddenly-amazing Cowboys for the division and thus were relegated to a wild-card spot despite having as good of, or better, record than the other three division winners in the NFC. This week they have the misfortune of playing the red hot packers on the road. Despite an excellent season from the Giants, mostly attributed to an unexpectedly stout defense, we expect their season to end this weekend. The Packers are currently 4.5 point favorites and we expect them to win and cover here.
Packers -4.5
AFC
Week 1 Byes: Patriots, Chiefs
Raiders at Texans
Until recently I would have seen this as an easy win for the Raiders. If anyone remembers, I predicted before the season started that the Raiders would win the division and I feel good about it as some late season injuries seem to be the only reason they missed the 2 seed spot. However, coming into this wild card game with a rookie starting quarterback who has never played an NFL game against a stout defense on the road, I feel far less confident in the raiders than I did during the preseason. The Texans are in the ideal position to steal a playoff win after being fairly terrible all season long. They have no offense to speak of, but they are facing one of the worst defenses in the NFL. Furthermore, the Texans' number 1 defense should have little difficulty absolutely shredding rookie, Connor Cook, in his first NFL start. Expect a low scoring but lopsided (in Houston's favor) game and lots of looks to Latavius Murray.
Texans -3
Dolphins at Steelers
The Steelers are as healthy as they've ever been and are coming off of a huge winning streak to close the season. The Dolphins are a stronger than expected team that can mostly be attributed to a weak division and exceptional running by Jay Ajayi. The Steelers are a 10 point favorite and could easily cover this spread. However, this will be the only no-bet game for the wild-card weekend. This spread is too large for a playoff game where anything can happen. We fully expect the Steelers to win, but covering 10 points in a game where a team's season is on the line is easier said than done. We do, however, recommend betting the under here. The o/u is currently set at 45.5 after falling from its opening mark at 47.5. The public has been heavily on the over since its opening and vegas has done nothing to try and balance the disparity- if anything they've tried to shift more money towards the over. Therefore, we recommend betting the under.
Under 45.5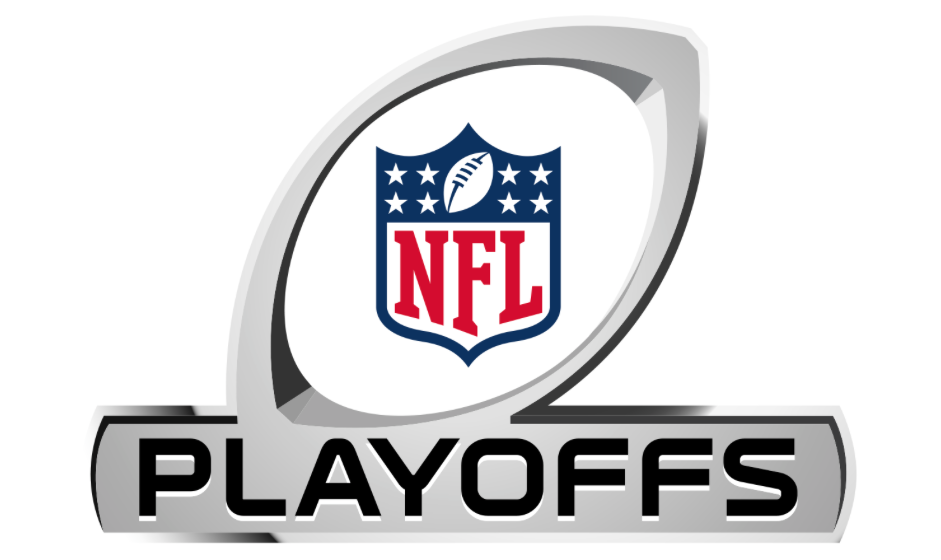 ========
P.S. Upgrade to Zcode VIP Club and Unlock All Winning Picks. Instant Access.