FIFA World Cup 2018 will kick off the quarterfinal stage on Friday, July 6. Only two matches stand between the last eight teams and the final in Moscow on July 15. France, Uruguay, Brazil, Belgium, Russia, Croatia, Sweden, and England are the final eight. Only four will go through to the final four. Who's it going to be?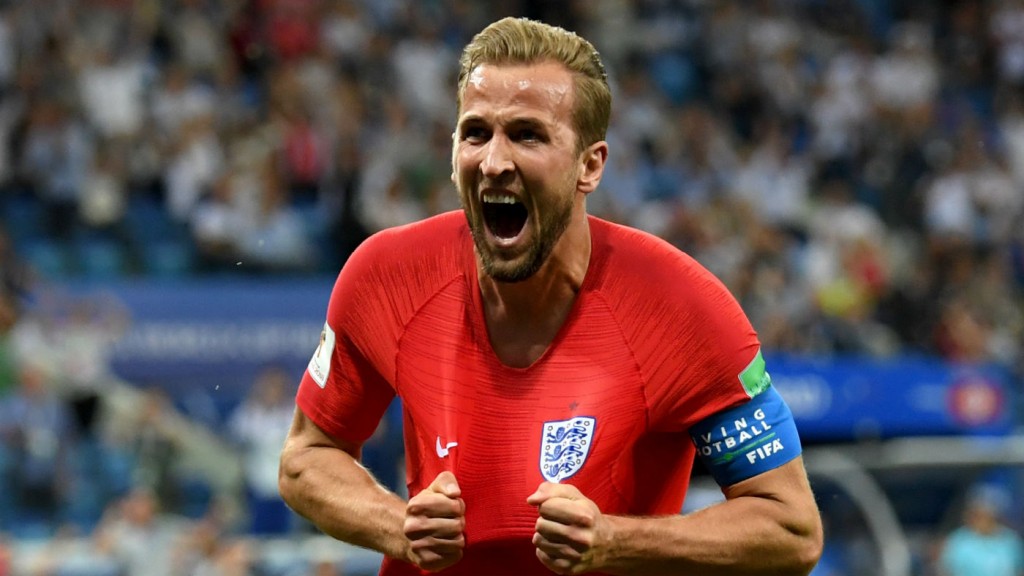 FIFA World Cup Quarterfinals
Friday, July 6
Uruguay vs. France
France has struggled to get out of second gear for much of the World Cup 2018. The team nervously defeated Argentina 4-3 in the round of 16 to set this match up. France's star players Paul Pogba and Antoine Griezmann haven't produced the tournament many expect. However, teenage superstar Kylian Mbappe has played well for the national team.
Uruguay is a difficult team to break down. The side has a solid defense led by center-back Diego Godin. Uruguay has two excellent goal scorers in Luis Suarez and Edinson Cavani, and they are both firing on all cylinders. Uruguay will find a goal to get past France and set up a date in the semifinals.
Winner: Uruguay
Brazil vs. Belgium
The quarterfinal between Brazil and Belgium features two of the tournament's top scoring teams. Brazil has tallied seven goals while conceding just one and star player Neymar has begun to improve as the tournament has progressed.
Belgium is no pushover, however. The Europeans have scored 12 goals thus far, but the team's defense hasn't been as solid as Brazil's back four. Belgium came from behind against Japan in the round of 16 with three goals in the final 21 minutes. The team's game-winner was scored in the fourth minute of stoppage-time. Brazil won't give up a lead and Belgium must play the match of its life.
Winner: Brazil

Saturday, July 7
England vs. Sweden
England and Sweden meet in a quarterfinal many wouldn't have expected a few weeks ago. England finished second in Group G behind Belgium and it actually helped the Three Lions as the team's road to the final is far easier than the Belgian's. England defeated Colombia in a dramatic penalty shootout in the round of 16. The team rose to the occasion and has come together as a group.
Sweden finished top of Group F outdoing Mexico, South Korea, and Germany. The team defeated Switzerland to reach the last eight. It wasn't a dominant performance, but it was a solid one by the Swedes. Both teams are strong and well drilled all over the pitch. This fixture could be separated by a penalty or setpiece.
Winner: England
Croatia vs. Russia
Croatia has looked like world-beaters since the tournament started. The Croatians defeated Denmark on penalties in their last match to set up the quarterfinal against host team Russia.
Russia will have its fans behind the team. Despite the Russians making it to the quarterfinals, they aren't that good of a team. Russia has been playing on passion and for its fans. That will come to an end on Saturday night as the Russians come up against Croatia and its golden generation of players.
Winner: Croatia

========
P.S. Upgrade to Zcode VIP Club and Unlock All Winning Picks. Instant Access.