The FIFA World Cup 2018 will feature four matches on Saturday June 16. Teams from Group C and Group D will all play their first matches of the tournament. Each team will be looking to get off to a great start at the tournament.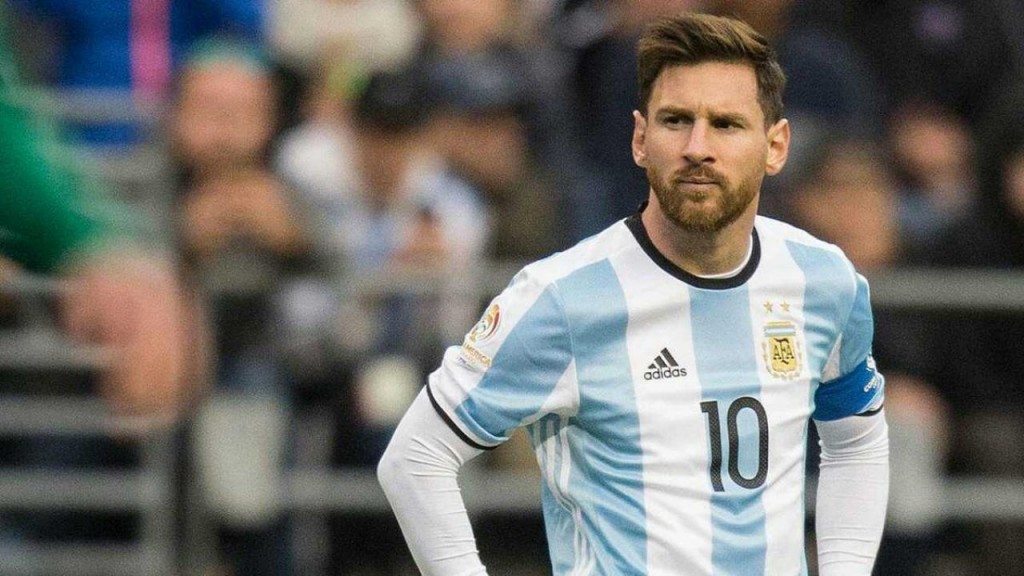 FIFA World Cup June 16
Group C: France vs. Australia
France is one of the World Cup tournament favorites. Australia is a team in transition and go into the tournament with manager Bert van Marwijk knowing he will be out of the job following the World Cup. France is a star-studded team and have plenty of players who can score goals and unlock Australia's defense. Australia will be relying on a 38-year-old Tim Cahill to lead the team through the tournament. It won't be enough against France, but Australia could do better in its other group games.
Winner: France
Group C: Peru vs. Denmark
Peru and Denmark will be competing for the second place spot in Group C. The two sides have their strengths and weaknesses, and the team that minimizes those weak points will advance. Peru hasn't been to a World Cup since 1982. The team is reliant on striker Paolo Guerrero to score its goals. The goal scorer was banned from the tournament due to a failed drug test; however, the player has been recently reinstated by FIFA. Denmark has some highly skilled players in its team. The team's most high-profile player is Christian Eriksen. The Dane can score and create goals, and Denmark's tournament depends on how far Eriksen can take it. Denmark will edge Peru and set up a showdown with Australia in its second match.
Winner: Denmark
Group D: Argentina vs. Iceland
Lionel Messi's Argentina play World Cup debutantes Iceland in its Group D match. Argentina was runners-up to Germany in the previous World Cup. The team is an underachiever and will only go as far as Messi can lead it. Iceland is an unknown. The team burst onto the European scene in 2016 at the European Championships. Iceland shocked the soccer world by making it to the semifinals. Although the team was beaten by France, Iceland proved it is a rising soccer nation. Iceland has a chance to upset Argentina. If Messi is on his game, however, he will rescue the points for the Argentines.
Winner: Iceland
Group D: Croatia vs. Nigeria
Croatia should be one of the best teams at the World Cup. The Croatian team is full of outstanding professions like Luka Modric, Ante Rebi and Mario Mandzukic. The team has had a golden generation that has under performed at international tournaments. However, Group D will give the Croatians a chance to top the group. Nigeria is a young team with some exciting players. Yet, the Nigerians' talent is just below that of Croatia. The Nigerians will struggle with Croatia's skill and ability on the ball.
Winner: Croatia
========
P.S. Upgrade to Zcode VIP Club and Unlock All Winning Picks. Instant Access.